AWS is building a new data center in Italy
AWS is building new data center located in Italy, Amazon Web Services (AWS) announced last week that they would be opening an infrastructure region in Italy in early 2020.
It would be based in Milan, and it would be made up of three Availability Zones. This new infrastructure would be the sixth one that AWS has in the Europe Region, it would be joining the list of France, Germany, Ireland, the UK, and Sweden (launching in the upcoming months).   
"For thousands of years, Italians have been the architects of some of the most innovative and ground-breaking technical and artistic feats," says the AWS chief executive officer Andy Jassy.
"We've been amazed with how Italian companies have invented on top of AWS thus far, but believe an AWS Region in Italy makes it even easier for Italian companies and government organizations to reinvent and evolve customer and citizen experiences for many decades to come."
Furthermore, Jassy says that Italian organizations, that range from startups to enterprise and the public sector, would be able to take advantage of the infrastructure and the low latency that they would enjoy. The advanced technologies that would be offered would be analytics, AI, database, IoT, ML, mobile services, serverless, and more.
There are still not any information about the details of the data centers themselves, but AWS has posted a long list that include some customers that are happy with the announcement. 
One example is the technology and innovation officer from The City of Cagliari, Piero Orofino, which comments about the AWS announcement. "AWS has always been a trusted partner for the City of Cagliari so we welcome the news they will bring an infrastructure region to Italy. Using the AWS cloud has enabled us to reliably and securely support our constituents in their democratic voting duties." 
The cloud giant launched an infrastructure Point of Presence (PoP) in Milan in 2012, which provides Amazon CloudFront, Amazon Route 53, AWS Shield, and AWS WAF services to the country. In 2017, AWS launched a second PoP location in Palermo, because the number of their costumers grew.
AWS continues to train team members of account managers, solutions architects, business developers, partner managers, professional services consultants, and start-up community developers, in the facilities in Milan and Palermo for them to be able to promote their services in the country.
Additionally, the company is also investing in the educational branch, wanting to educate the next generation of IT engineers and leaders in Italy. This would be made through a number of programmes targeting Italian universities to increase knowledge and skills in cloud computing.
At the moment AWS has delivered 57 Availability Zones across 19 different geographic regions around the world, with an additional 12 Availability Zones across four regions being launched between the end of this year and the first half of 2020.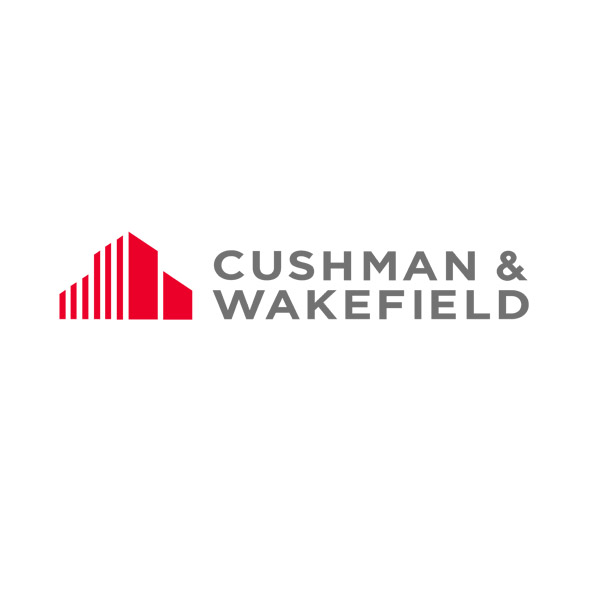 Business
AUCTION STARTS ON JUNE 6 WITH A BID OF $5 MILLION Cushman & Wakefield has just listed an operational Volo data center for auction, a
Read More »