Colt fund Hyperscale Facility in India
Colt Data Centre Services is a hyperscale technology company that is trying to grow,  that is why last week they announced that they have victoriously obtained land in Mumbai and are planning to build a huge 100MW hyperscale data center into the major market.
Colt DCS already have locations set around Europe and some other locations in Asia (Japan, Singapore, Hong Kong, and South Korea), so this would be the first push of the company to try and get into India.
The decision, according to the company, to expand their operations into India was unavoidable as they have received a considerable customer demand for their data center space and cloud service, as their consumption continues to increase.
According to Colt DCS, the cloud revenue only in India is predicted to grow at a 25% compound annual growth rate between 2016-2021.
The company has chosen Mumbai, because they say it is the financial core of India, while it also contains a large domestic customer vertical market. Also there have been many international cloud service providers entering and expanding their footprint in India to be a able to keep up with the demand for digital services.
"With half of the total population in India under the age of 25, the new generation of digitally savvy individuals is creating a huge data footprint in the region," says Colt DCS CEO Detlef Spang.
"As data consumption continues to rise at an exponential rate, more businesses and consumers are demanding a reliable data and network infrastructure to deliver fast connectivity and on-demand services. Colt DCS will play a key role in providing the data center infrastructure to enable this through its investment in Mumbai."
"We are tremendously excited to be part of the digital transformation journey in India," Spang comments.
According to Colt DCS, their new 100MW facility would be part of a campus-style development that in the future is planned to cater for more data centers within the same location. They have already secured a super high-voltage power supply of 150MVA utility feed to the spot to be able to speed up the delivery.
"The country is a hot spot of digital innovation, and there is a hugely unique opportunity for us to be the very first western data center provider to enable the delivery of [cloud computing and services] across India, this is huge milestone for the organization and a very exciting point in time for the expansion of our business."
Colt DCS says it would become the first big mainstream western data center operator to set foot in the Indian market, which is mostly served by smaller or local data center providers.
The construction is planned to begin in 2019, with the data center hopefully becoming operational in the second half of 2020.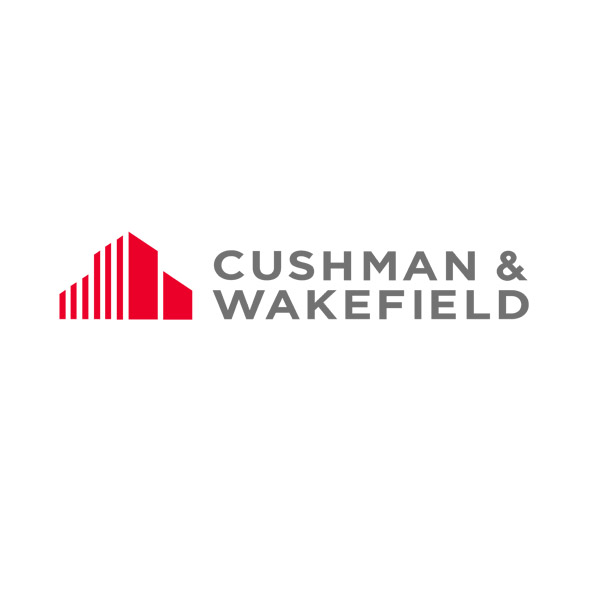 Business
AUCTION STARTS ON JUNE 6 WITH A BID OF $5 MILLION Cushman & Wakefield has just listed an operational Volo data center for auction, a
Read More »