DXN Celebrate Tier IV Modular Solution
Data Exchange Networks (DXN) celebrated the achievement of obtaining the TIER-Ready IV design review award. It makes DXN the first modular data center developer in the world to obtain both TIER-Ready III and TIER-Ready IV design review awards.
The chief technology officer from Uptime Institute, named Christopher Brown, says that DXN has emerged as a unique case, as it has become the only data center developer that is capable of providing a blended Tier-III and Tier-IV modular environment within a single data center facility. 
"Data Exchange Network has recognized the need for a range of modular data center solutions that support the various levels of Tier Standard specified resiliency," says Brown.
"DXN is the first modular data center provider to offer a range of individual solutions that work together yet are individually aligned with the Tier Standard: Topology Tier III and Tier IV requirements."
The company would now be able to offer the modular environments at their data centers located in Sydney and Melbourne which are scheduled to be operational in early of next year.
Peter Christie, the CEO of DXN, comments that the company has been constantly working to differentiate themselves from the competitors that operate on a one-size-fits-all model, as they can now tailor their colocation space to suit unique customer requirements, enabling them to specify cloud configurations and optimize costs accordingly.
"These design review awards by Uptime Institute mark the end of the engineering phase for the two new data centers in Melbourne and Sydney. DXN is now able to deliver blended Tier-III and Tier-IV capacity at both data centers in order to meet unique customer requirements and set price points that reflect the resilience they require."
 "For our mission critical infrastructure customers buying pre-fabricated Edge data centers from us, we can deliver TIER-Ready solutions out of the box in 1MW blocks that can quickly and easily become fully Tier Certified by Uptime Institute once deployed."
Christie also adds that DXN is in the middle of planning to build more Tier-III and Tier-IV blended data centers for other organizations in Australia and Asia, through an increase in demand for rapid deployment of pre-certified facilities of all sizes.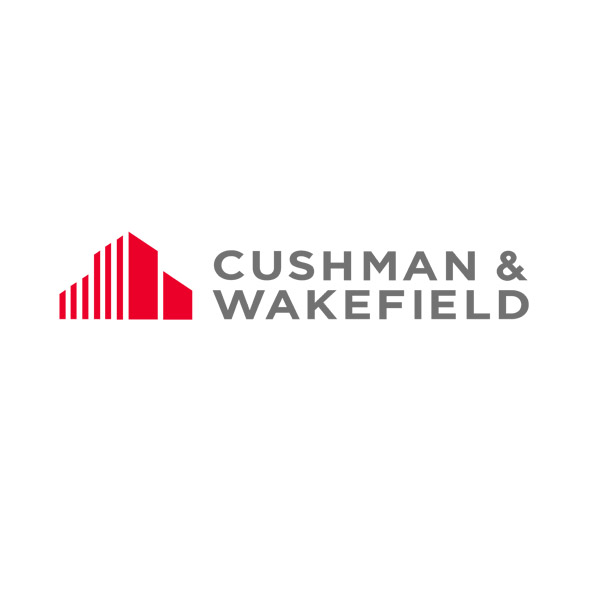 Business
AUCTION STARTS ON JUNE 6 WITH A BID OF $5 MILLION Cushman & Wakefield has just listed an operational Volo data center for auction, a
Read More »