Gemalto Constructing Facilities Across Europe
The cybersecurity specialist company Gemalto has recently announced that it will be constructing data centers across the European Union (EU). This plan is made with the goal of expanding their delivery footprint in their Access Management as a service (AMaaS). It would also involve them in the EU's General Data Protection Regulation (GDPR).
As of last week the number and locations of the new data centers haven't been revealed yet. 
Francois Lasnier, Gemalto Identity and Access Management senior vice president, comments that this project was created as an answer to the persistent demand for their cloud-based authentication and access management solutions, as well to some concerns around data sovereignty.
"With GDPR and other legislations putting pressure on our EU customers to ensure that their data is secure, we've seen a large increase in demand for control over where cloud services are delivered from," says Lasnier.
"As our service expands, it's important that we continue to provide our customers with the best means to manage access to multiple cloud services, and provide the flexibility and agility to scale as they require."
Some of the characteristics that the expansion of new data centers would possess are they would have ISO 27001 and SOC2 certifications. They would have Stringent Service Level Agreements across all their data centers which contains 99.99% service availability and also because they are multi-tier and multi-tenancy it would allow organizations to share cloud-based authentication and access management services across business units and departments.
But the company has revealed that it's not just an expansion that is going to happen in the EU, they commented about their intention of continuing their global expansion by building new data centers also in North America. This would be launched later after the completion of the ones in EU, and their goal was to allow international organizations to have a larger range of service delivery locations while meeting the local regulatory and compliance requirements.
"Expansion into these data centers clearly reflect the philosophy behind our cloud strategy – to expand our footprint while taking advantage of the latest innovations in cloud service delivery and offering more flexibility to our customers," says Lasnier.
"Moreover, our cloud service architecture also allows managed service partners and resellers to partner with us to offer their own branded cloud-based access management services without having to invest in the infrastructure."
The cybersecurity specialist company unquestionably has the financial capability to deploy further date center facilities, as their revenue maintains around €3 billion and they possess customers in over more than 180 countries.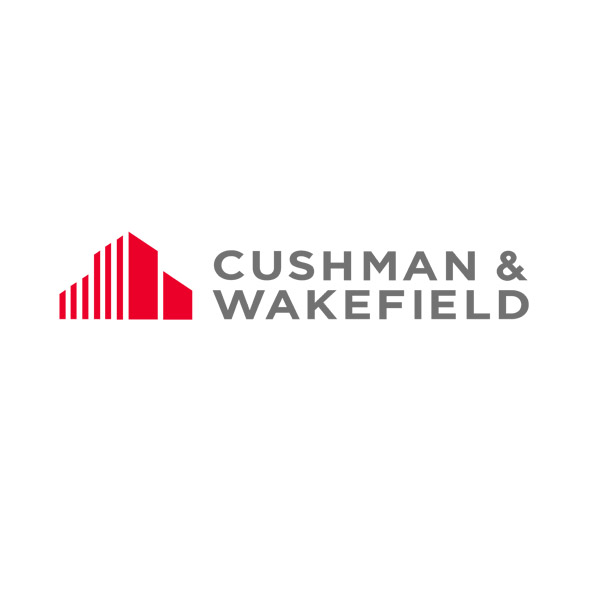 Business
AUCTION STARTS ON JUNE 6 WITH A BID OF $5 MILLION Cushman & Wakefield has just listed an operational Volo data center for auction, a
Read More »