Googles New €600m Data Center in Denmark
On November 21st Google announced that it's investing the amount of €600m to build a new data center in Denmark. It's going to be located in the west part of Denmark, just outside of Frederica.
This decision was supported by Joe Kava, Google Global Data Centers vice president when he said in a blog post that "the area supports high quality digital infrastructure and renewable energy production." This is extremely important for Google because they announced in April of this year that they have achieved purchasing enough renewable energy to match their power consumption across all their global operations.
Marc Oman, Google Global Infrastructure EU Energy Lead, says they have to constantly invest in new sources of renewable energy to be able to not miss their goal. This is the reason why in September of this year, Google also invested in an agreement to buy three wind farms in Finland, which produce a total of 190 MW.
"These power purchase agreements (PPAs), (are) signed with three of Europe's leading renewable energy developers—CPC, Neoen, and WPD—…They're also our first renewable power purchases in Europe from projects that will not receive any government subsidy, demonstrating that, in a growing number of locations, the cost of new renewable energy is competitive with the cost of power from the grid. We've now signed 14 purchase agreements in Europe totalling nearly 900 MW of wind and solar capacity." says Oman.
Kava adds "In Fredericia, we've found a great business community and a location with existing infrastructure that fits what we're looking for when we set out to build an efficient, modern data center."
Their company's growth in the infrastructure that is used to power their product grows fast, that is why building new data centers is important.
Joe Kava says that in Europe, Google data centers typically use one third less energy than a typical data center, but they're still attempting to use even less. The Fredericia data center would be among the most energy efficient data centers in Denmark to date, by taking advantage of advanced machine learning systems to make sure every bit of electricity counts.
Also, Kava is working with the consultancy firm Copenhagen Economics (CE), and they expect the construction of the data center to create 1,450 jobs per year between 2018 and 2021. The operational CE forecasts are that there would be 150-250 permanent staff in the roles of computer technicians, electrical and mechanical engineers, catering, and security staff, to name a few. As a consequence of this project, CE is also expecting the creation of jobs in sectors like retail, accommodations, and transportation.
This is an example of the hyperscalers always working on their improvement. Google has also purchased land in Aabenraa, Denmark, which is right next to where an Apple data center is planned to be built. In addition, Facebook has commented on wanting to set up a new data center also located in Denmark.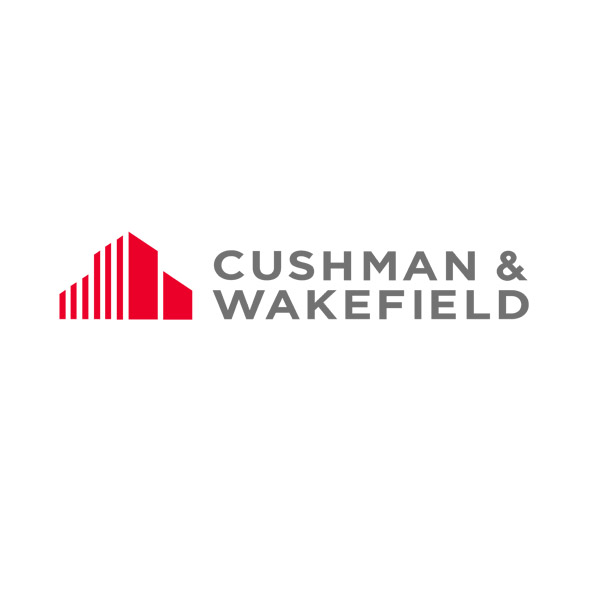 Business
AUCTION STARTS ON JUNE 6 WITH A BID OF $5 MILLION Cushman & Wakefield has just listed an operational Volo data center for auction, a
Read More »