World's first PUE certificate for an indoor modular data center product
Huawei had obtained the world's first PUE (Power Usage Efficiency) test certificate for an indoor modular data center product. This was given at the Fourth Data Center Facility Summit and was presented by the TGG(China) Vice Chairman, the Senior Business Director from CAICT (the China Academy of Information and Communications Technology). This certificate marks the implementation of the PUE which is a standardized test for indoor modular data center products and it's a step in the direction of this test being implemented regularly. 
TGG (The Green Grid) is a leading global NGO which works on the improvement of energy efficiency in data centers and business computing ecosystems. Its goal is the development of common energy consumption technology standards, measurement methods and new technologies. Their best contribution is the PUE, that has been accepted as an indicator to evaluate a data center's energy efficiency. 
The test was conducted by the CAICT Yunda Data Center Research Department the Huawei FusionModule2000 being the product tested. The Huawei FusionModule2000 is a micro modular center product designed for small and medium-sized data centers.
Besides product performance, the FusionModule2000 incorporates Huawei's AI technology into the product development, in this way reducing the system energy consumption while ensuring the data center reliability. 
Following the three-day tests, the final result showed that the annual PUE of Huawei's FusionModule2000 is as low as 1.245. This result is in the range of TGG's (China) standard on the energy-saving product. It also meets PUE<1.4 requirements for MIIT (Ministry of Industry and Information Technology) green data centers. 
The annual PUE value is evaluated at the basis of the ambient temperature in Beijing using weighted average temperatures. During the test the engineers followed the PUE Test Standard of Indoor Micro-Modular Data Center (TGGCTS001-2018) to simulate the five different environmental conditions within the range of – 5 ℃ to 35 ℃ and test four different load rates for each environmental condition.
Huawei is being committed  to provide users with green, efficient and reliable data center energy solutions, while being the predecessors of the healthy development of the industry. 
The company besides passing this test, announced last week that they are going to be providing cloud services to South Africa. 
Li Ping, Huawei Southern Africa Region president, said about the company commitment to Africa. "South Africa is one of the most diverse and promising emerging markets globally with tremendous potential. With cloud services, we are aiming to unleash the latent capacity by introducing cloud computing, one of the key engines to drive the growth in this era." 
This would add South Africa to the list of Huawei Cloud and its partners' global reach which includes Southeast Asia, Europe, Latin America, Russia, Africa, and China with 22 regions and 37 availability zones.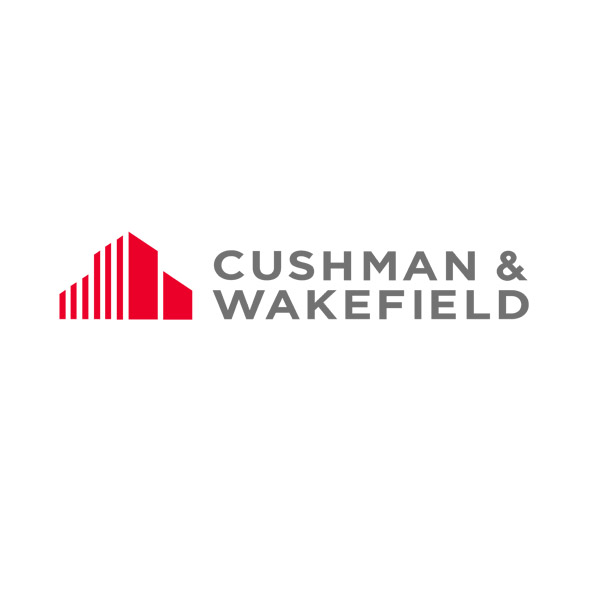 Business
AUCTION STARTS ON JUNE 6 WITH A BID OF $5 MILLION Cushman & Wakefield has just listed an operational Volo data center for auction, a
Read More »