Skillsoft Opening DC in Frankfurt
Last week Skillsoft announced the launch of their new data center in Frankfurt, Germany.
This expansion is planned to benefit Percipio, which is an online learning corporate platform, whose customers are located all over the European Union as well as multinational customers doing business in the region. It's created to satisfy the demands of the General Data Protection Regulation (GDPR).
One of the key points of the GDPR is that a company processing personal data of individuals are to be covered under the law regardless of their location.  
The EU GDPR is changing the way companies currently manage data. The law was official as of May of this year, and if any company fails to comply it means that they could face fines of up to 4% of annual global turnover or up to €20 million.
The company says the reason for the new data center is because their demand in Europe for their platform is growing.
For this project, Skillsoft has hired an external privacy counsel that is set to undertake a comprehensive assessment of the company's business, and data practices, which includes the personal data flows from locations from EU to the US, this with the plan on ensuring privacy policies and practices that fully abide by  GDPR. 
"Supporting our burgeoning European Percipio customer base is a major focus for Skillsoft. We also recognize that our European customers and learners want an option to store and process their data within the EU due to data security and data sovereignty concerns," says Skillsoft chief technology officer Apratim Purakayastha.
"Customers want confidence that their data is secure, sovereign and complies with safe harbor policies and GDPR. Further, having a dedicated EU data center also improves performance for Percipio customers doing business in Europe."
The new data center of Skillsoft is set to provide redundant high-bandwidth connectivity and scalability to provide for the development of its hosting service. 
The new facility is set to include VESDA fire detection and FM-200 fire suppression. A 2N redundant power supply provides dual power feeds and backup batteries, water coolant systems, and generators. An N + 1 redundant climate control system provides primary and backup chiller units, cooling towers, and water storage.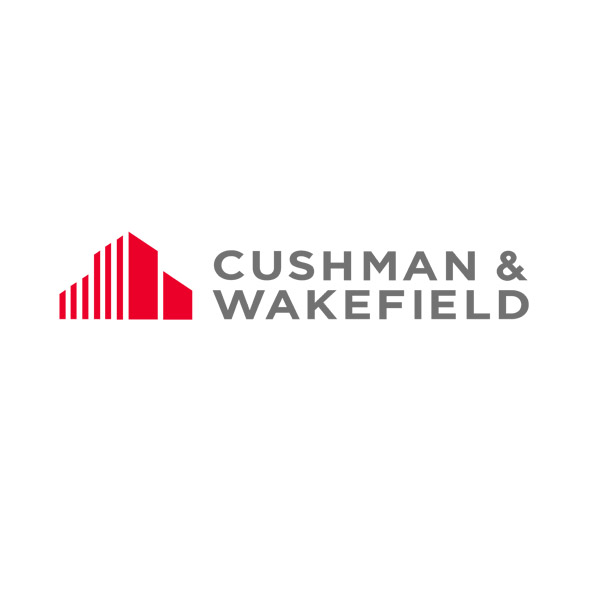 Business
AUCTION STARTS ON JUNE 6 WITH A BID OF $5 MILLION Cushman & Wakefield has just listed an operational Volo data center for auction, a
Read More »