Free Business Listing
Free Business Listing
Connect With Others In Your Market!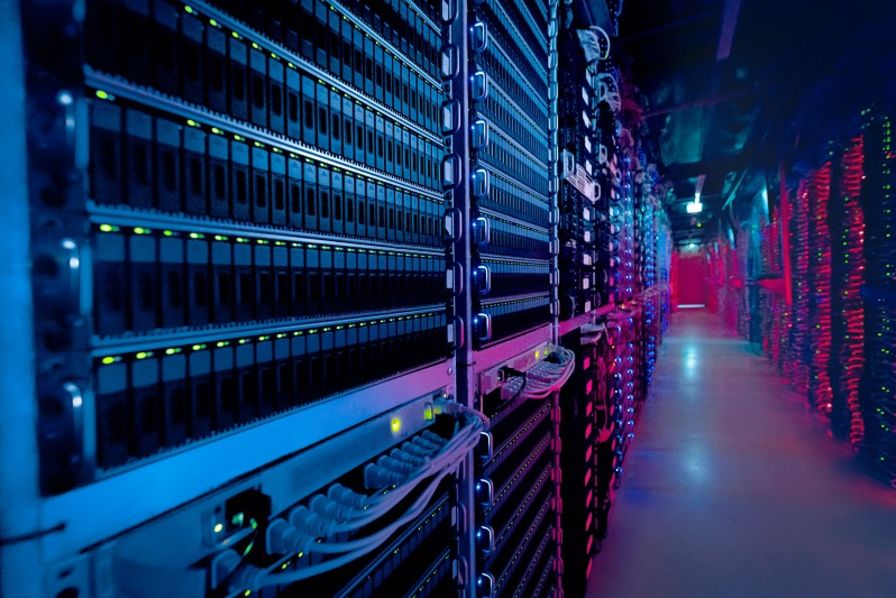 Stand Out
If your not listed, no one knows you exist. We are passionate about delivering the highest quality directory listing service, where you can post your listings for free.
Be Part of the Directory!
Offer your products to the industry for those looking for one-of-a-kind cloud services, web hosting, virtualisation, datacenter infrastructure, data centre design, cabling, or other services.
Peer Reviewed Listings
All changes and new listings are researched, checked and manually verified to ensure quality is maintained throughout the directory.