Growing Network
Growing Network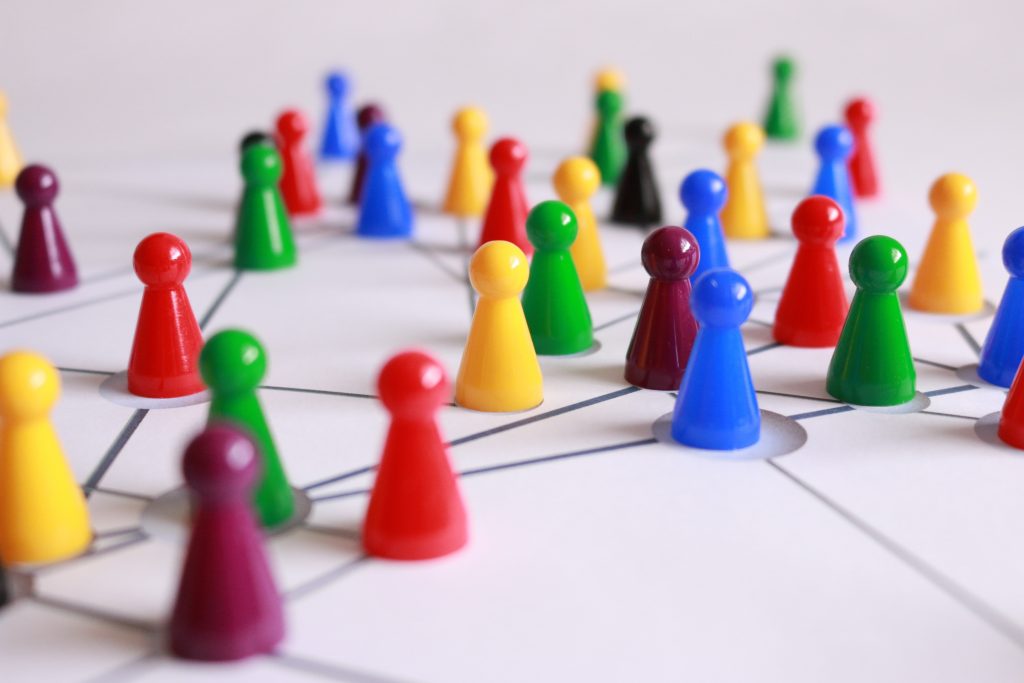 Your Industry
Get insight into the Data Center market from suppliers and integration experts from around the world.
New Relationships
Find new partners and support groups to help your business grow into new areas around the world!
Get Involved
Join our growing network today for free and access articles, research and be found by end-clients and new partners who need your services!