Last week during AWS's annual Re:Invent conference, AWS announced that they have made renting Arm powered servers at low costs a reality. 
This event, just like AWS gets bigger every time. Re:Invent 2018 had a lot of announcements, that range from multiple disciplines and across the entire range of infrastructure, developer platforms and applications.
The Arm processors, designed by the company in-house, would become one of the cheapest options for workloads and be able to run across many different low-power servers. 
Jeff Barr, the AWS chief evangelist, commented on the definition of  'smaller instances' in his blog.
"They are a great fit for scale-out workloads where you can share the load across a group of smaller instances," Barr wrote.
"If your application is written in a scripting language, odds are that you can simply move it over to an A1 instance and run it as-is. If your application compiles down to native code, you will need to rebuild it on an A1 instance."
There are currently 5 Arm-powered instances (called A1) that AWS will deploy. These would be located in AWS data center regions in U.S.A. East (North Virginia), U.S.A. East (Ohio), U.S.A. West (Oregon) and in Europe (Ireland).
This announcement would position AWS ahead of other companies like Microsoft Azure and Google Cloud Platform who haven't offered Arm instances yet. Even though Microsoft has designed and deployed their own Arm servers, these are yet to be offered as a cloud sevice. 
AWS is not the first cloud provider company to have released Arm instances, there are already smaller companies deploying them but not at such scale.
AWS decision to launch Arm is an interesting one, challenging Intel's x86 architecture, which dominates the cloud market, accounting for almost 95% of servers deployed.
This might spark a domino effect in other big cloud companies, which could be an interesting reaction as it may be the beginning of the end of the Intelx86 monopoly.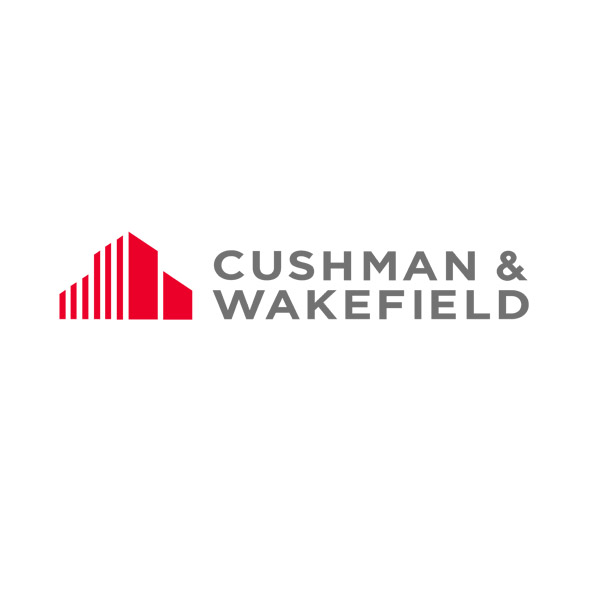 Business
AUCTION STARTS ON JUNE 6 WITH A BID OF $5 MILLION Cushman & Wakefield has just listed an operational Volo data center for auction, a
Read More »