Cisco Promise 400G Network in 2019
The Cisco announcement is the third one to be done in the past few months. The companies Juniper and Arista both made the commitment to the technology switches that would be capable of supporting 400G speeds.
Brad Casemore, IDC's VP for data center networks, told Data Center Knowledge "Everybody who sells to hyperscalers – whether that be Cisco, Juniper, Arista, or the white-box ODMs – will need to have 400GbE data center switches in their portfolio in 2019. There's really no alternative, and that's why you've seen a succession of 400GbE announcements from Juniper, Arista, and Cisco respectively. From a sales standpoint, they will all reach market at about the same time, but nobody wants to get outmaneuvered by a competitor."
In the particular case of Cisco they announced its first set of 400G switches that target hyperscale cloud providers, large enterprise data centers, and telecommunications providers moving to 5G.
In total there will be 4 network switches. Two of them will be for hyperscalers cloud platforms with high-bandwidth needs for things like video streaming (Cisco Nexus 3400-S), while the other two switches will be for high-end tech-savvy enterprises and service providers taking advantage of artificial intelligence and machine learning and service providers building 5G networks (new Nexus 9000). This was told to Data Center Knowledge by Thomas Scheibe, VP of product management for Cisco Data Center Switching.
He also added "We think 400GbE is the next frontier. One hundred gig has been reality for three years, and 400 gig is about to become reality."  These new 400G switches have four times more throughput than their current offer of 100G. The networking giant, Cisco, is expecting to ship them in the first half of 2019.
Cisco predicts that by 2021 there will be more than 25 million 5G-capable devices in the world and more than 80 percent of all IP traffic will be video content.
Scheibe comments "Particularly in the service provider space we do see demand for moving compute closer to the edge, triggered by the amount of content and bandwidth to be delivered. NFV and 5G will clearly drive more edge data center deployments and in a smaller footprint." The new switches will support big data and apps that stream video, workloads that use AI and machine learning. Also small footprints are important for edge deployments that are constrained by space.
The new Nexus switches will be available in the first half of next year. Cisco with this new plan is moving into the data center switching portfolio.
"I should be able to define what I want to do in my data center, and then I should be able to automate and orchestrate policies and configure systems in the data center, and I need to have a feedback loop to ensure what is actually happening in the data center is what I wanted it to be" Scheibe says.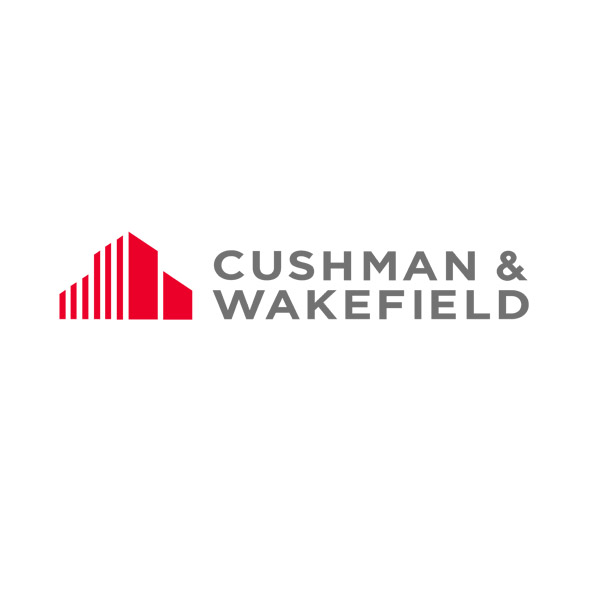 Business
AUCTION STARTS ON JUNE 6 WITH A BID OF $5 MILLION Cushman & Wakefield has just listed an operational Volo data center for auction, a
Read More »