HPE new super computer to be €38m
The High-Performance Computing Center of the University of Stuttgart (HLRS) and Hewlett Packard Enterprise (HPE) have announced about a new project in which both will be collaborating that is a system called 'Hawk'.
This computer would be a next-generation one, that would be 3.5 times faster than the current system HLRS has in use, for which Hawk is going to be replacing. It is going to be used to power computational engineering and research across science and industrial fields to advance in the field of energy, climate, mobility and health.
"As part of our strong collaboration with HLRS, we are supplying brand new, state-of-the-art HPC technologies to design and power its supercomputer that meets specific research needs and accelerates the path to exascale," Bill Mannel, VP and GM of HPC and AI at HPE, said. "Our next-generation, purpose-built HPC system is dramatically increasing speed and performance for Hawk, advancing research and accelerating innovation for future science and industrial applications."
The system is to be based off HPE's high-performance computing (HPC) platform running a next-generation AMD EPYC processor code-named Rome with a theoretical peak performance of 24 petaFLOPs, consisting of a 5,000-node cluster.
The use of next-generation AMD EPYC processors will complement the use of competing processors at the other two GCS centers. As well, these AMD EPYC processors use a memory subsystem that makes them very well suited for the correct running of applications that used for simulation in fields like computational fluid dynamics, molecular dynamics, and other research areas in which HLRS's users are engaged. 
The construction of Hawk is expected to cost around €38 million ($42.8m), with funding being supervised by the Gauss Centre for Supercomputing (GCS), Germany's alliance of their three national supercomputing centers, one of them being HLRS.
"To keep our science and economy at the leading edge of international competition, we are making strong investments in a first-class IT infrastructure for high-performance computing," says the science minister Theresia Bauer from Baden-Württemberg, one of the companies that will help with the funding of the project. "Cutting-edge research is unthinkable today without simulation and HPC, and is the foundation for innovative products and processes that constitute key areas of our economy. With Hawk, scientists from all research disciplines will be able to undertake new kinds of scientific investigation that are essential for addressing some of our greatest problems as a society."
HPE creating new hardware design for HLRS is counted in the four-year collaboration between the two companies that are focused on user application, technical support, and enabling data analytics and machine learning. This partnership supports HLRS's mission that is to empower researchers in basic and applied science, that will open new opportunities for innovation in their fields.
The HLRS director, Doctor Michael M. Resch says "we are excited that Hawk constitutes a sizable increase in the performance of our flagship supercomputing system. But the real winners will be our user community of computational engineers in academic research and industry who will benefit from the ability to run much more complex simulations."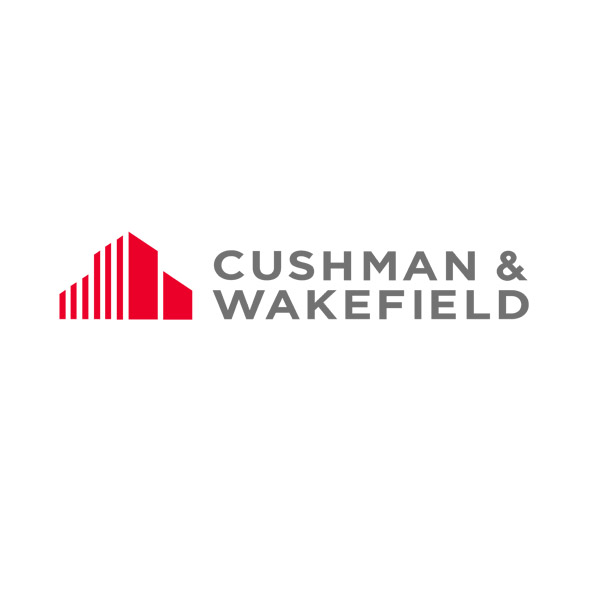 Business
AUCTION STARTS ON JUNE 6 WITH A BID OF $5 MILLION Cushman & Wakefield has just listed an operational Volo data center for auction, a
Read More »