HPE Extend InfoSight AI for Synergy and Apollo Systems
Hewlett Packard Enterprise, also known as HPE has announced that it is extending HPE InfoSight, which is an industry-leading cloud-based artificial intelligence (AI) management tool. This will now be extended to HPE ProLiant servers, HPE Synergy compute modules and HPE Apollo systems.
HPE picked up InfoSight storage intelligence as part of a $1.2 billion acquisition of Nimble Storage back in 2017. Nimble is a relationship management company that was among the firsts to use cloud-based predictive analytics for its SAN range, with an application designed specifically for the seller's own storage.
HPE InfoSight, with global learning and predictive analytics capabilities based on real-world operational data, is programmed to decrease operating costs, close disruptive performance gaps and frees the IT staff to innovate. 
They would be able to accomplish this challenge by constantly monitoring infrastructure, in that way to be able to identify potential problems and providing insights to resolution. HPE InfoSight "gather operational intelligence from a company's infrastructure by analyzing millions of sensors across a globally-connected installed base, and – using behavioral data – provides trend insights, forecasting and recommendations, to predict and prevent problems. The results being higher efficiency and reliability, creating a smarter, easier-to-manage infrastructure for customers."
This AI has had many improvements during the years, one being in June of this year were HPE extended InfoSight to 3PAR arrays. This meant that it would have the capability to predict problems faster and generate resolutions automatically.
"HPE storage customers are already enjoying the benefits of HPE InfoSight with operational costs decreased by as much as 79%, trouble tickets resolved in 85% less time, and 86% of issues automatically predicted and resolved before a problem is identified."
One of the first milestones in extending HPE InfoSight to ProLiant servers, Synergy compute modules and Apollo systems, would be to deliver a foundational set of capabilities that will augment over time for Server Infrastructure, Predictive Analytics and their Recommendation Engine. Extending the InfoSight capabilities to servers provides a single AI-driven framework which makes it easier to monitor, collect and analyze rich data telemetry from across the entire infrastructure, whether it is on- or off-premises. 
"Our customers want to unlock the value of digital transformation faster than ever before. This requires evolving their data centers to deliver a hybrid cloud environment that is automated, self-healing and addresses issues in real-time – so IT staff can focus on driving transformation, rather than managing hardware downtime and policy exceptions," said Justin Hotard, General Manager, Hybrid IT Volume Global Business Unit, HPE. 
"We are helping customers improve the productivity and performance of their operations and free their staff to drive innovation from edge to cloud."
HPE InfoSight will be available worldwide for HPE ProLiant servers, HPE Synergy compute modules and HPE Apollo systems in January of next year (2019).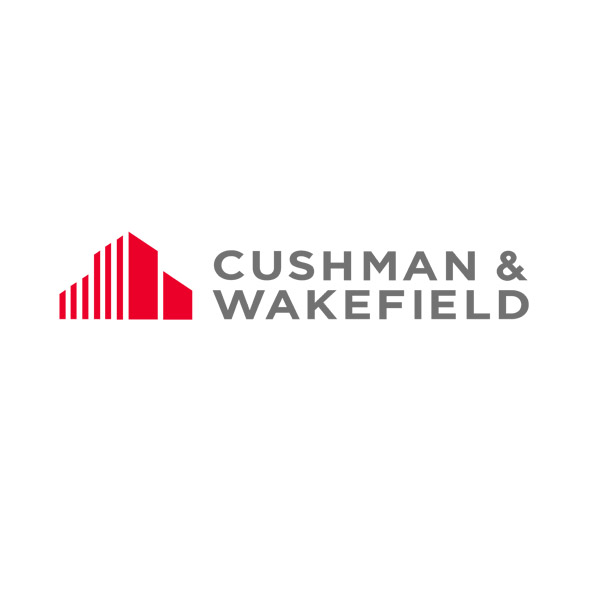 Business
AUCTION STARTS ON JUNE 6 WITH A BID OF $5 MILLION Cushman & Wakefield has just listed an operational Volo data center for auction, a
Read More »