Birmingham University Deploy Largest IBM AI Cluster in UK
The University of Birmingham will be the home of the largest IBM POWER9 AI (Artificial Intelligence) cluster in the UK. 
In September, the university installed two IBM Power Systems servers (AC922) that were powered by POWER9 CPUs but then their Advanced Research Computing (ARC) team realized that it needed more power to cater for their increasing AI workloads. 
To solve this problem, now they will be installing nine additional IBM Power Systems servers (AC922) including water-cooled nodes. 
Running on IBM PowerAI Enterprise software, the University wishes to capitalize on being the UK's largest IBM POWER9 cluster. By working with high performance computing (HPC), storage and data analytics integrator OCF, the University would integrate its total of 11 IBM servers into its existing HPC infrastructure, the Birmingham Environment for Academic Research (BEAR).
"It's very important to us as a research-led institution that we are at the forefront of data research which means we are always looking at ways to make AI quicker and more accessible for our researchers" says the research computing infrastructure architect Simon Thompson from the University of Birmingham.
"With the sheer amount of data, the common questions from researchers are how can we analyze it fast enough and how can we make the process even quicker? With our early deployment of the two IBM POWER9 servers we have seen what is possible. By scaling up, we can keep-pace with the escalating demand and offer the computational capacity and capability to attract leading researchers to the University."
Thompson also adds that the substantial enhancement to BEAR will result in a more powerful and versatile computing environment to provide to their researchers. 
Also, other companies have commented on this situation, like the IBM Servers UK & Ireland director Simon Robertson, "We are thrilled that the University of Birmingham has decided to invest in building the UK's largest POWER9 AI cluster. We are proud to see the practical application of IBM technology used by researchers across the University and beyond."
Another comment from OCF managing director Julian Fielden says they are very pleased to be working with the University on this project.
"AI workloads are driving data-intensive challenges that can only be met with accelerated infrastructure, such as IBM's POWER9. The University is leading the way with this impressive project and will continue to attract world-class researchers with this type of innovation" says Fielden.
Energy efficiency is one of the priorities for the University, that is why they have used a water-cooled research-focused data center. In this 85% of the heat is recovered directly through the cooling systems to minimize cooling expenses.  
"With OCF as our partner, we have the right guidance, skills and expertise to continually move BEAR forward" says Thompson.
"It's not just about having the largest cluster; it's about providing cutting-edge HPC tools for our researchers from both traditional and non-traditional disciplines, who will be able to process data faster and generate new findings, achieving greater research impact."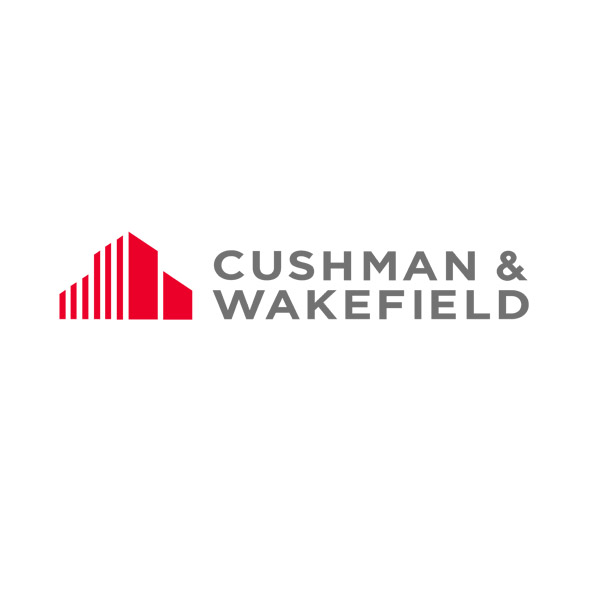 Business
AUCTION STARTS ON JUNE 6 WITH A BID OF $5 MILLION Cushman & Wakefield has just listed an operational Volo data center for auction, a
Read More »