Hewlett Packard Enterprise Upbeat 2019 Profit Forecast

Betting on Edge Tech
Hewlett Packard Enterprise Co, the multinational enterprise information technology company based in Palo Alto, California, has given an earnings forecast for fiscal 2019 that went above some analysts' estimates.
A share of the company was projected to be estimated at $1.58 in 2019 , according to data compiled by Bloomberg but at an analyst meeting at New York Stock Exchange, earlier this month, the technology company said the projected profit was to be $1.51 to $1.61 a share.

According to data provided by Zacks Investment Research, HPE is expected to grow earnings at an average annual rate of 9.76% over the next 5 years. Also, it is anticipated that next year the growth would be of 2.04% over this year's forecasted earnings.
 In addition,  in the data compiled by Bloomberg, the company has shown that even in the present year they are expecting profit of 39 to 44 cents a share in its fiscal fourth quarter, while analysts estimated 42 cents on average. Sales came in at $7.8 billion in the period ended July 31, that also exceeded expectations made by Wall Street.
The chief financial officer of HPE, Tarek Robbiati, said the company expects positive revenue growth throughout 2019, with operating profit and cash flow increasing compared to 2018. He also said the company expects to double its free cash flow by 2020.
They would be able to accomplish this by driving into new areas and decreasing in others. Chief Executive Officer, Antonio Neri, has tried to diversify HPE into faster-growing businesses.
The company's networking and services section doesn't have a big effect to impact their overall performance, even though they are pushing into it becoming bigger. Also, the CEO has done a series of actions to help the company and please investors like: dropped unprofitable segments, reduced costs, increased dividends and share buybacks.
For example, in 2019 Neri plans on shrinking the company's global footprint by withdrawing from 74 countries and reducing locations for manufacturing from seventeen locations to only seven. This reduction would signal that there would be a benefit of profit, as it has been predicted by the same company.
Still these efforts on the main business of servers and data storage of HPE, can't rival with the competitor Dell Technologies Inc. that has generated rapid sales growth this year. 
The company would streamline its supply chain and focus on accelerating growth in the "intelligent edge", a well-known catchphrase the company uses to refer to hardware and software that analyzes data from sensors, cameras and other internet-connected devices in the field as opposed to a data center.
Neri said at the meeting "The edge is where the action is; it's where the data is being created… Ultimately, we see this new emerging world where there will be millions of clouds, small-sized clouds and big clouds, connected. Every edge to every cloud." Here he is referring to a $4 billion bet made on this edge.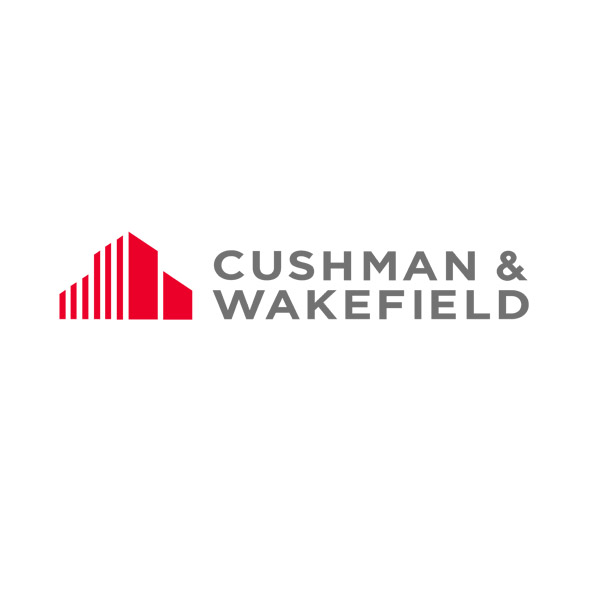 Business
AUCTION STARTS ON JUNE 6 WITH A BID OF $5 MILLION Cushman & Wakefield has just listed an operational Volo data center for auction, a
Read More »