Colt fund Hyperscale Facility in India
Hewlett Packard Enterprise (HPE) has become the Official Technology Partner for the Monaco-based VENTURI Formula E Team.
HPE currently have a partnership with the Aston Martin Red Bull Racing Formula 1 team while they are also working with teams in Indycar and NASCAR. So this new partnership comes as no surprise. 
"At HPE, we believe the future belongs to the fast, and we're focused on accelerating what's next for enterprises, including in the world of auto racing," says HPE president and CEO Antonio Neri.
"We are delighted to announce a new partnership with VENTURI Formula E Team and look forward to bringing the power of the world's best technology and services to every facet of their factory and trackside operations to transform the team's operational efficiency and further their engineering excellence."
Cars in Formula E are equipped with technology which creates vast amounts of data which are being supported by HPE's hyper-converged infrastructure.
Susie Wolff, VENTURI Formula E Team principal, commented that races are won and lost on race strategy and performance which is why they're looking to build the best possible team equipped with top-notch technology and engineering partners.
She says, "I've personally seen the HPE motorsport partnership in action, I know the real tangible technical benefits they can bring to a team and I am delighted that we have them on board as our Official Technology Partner…"
HPE would bring to the table their expertise, transformational technologies, infrastructure, and innovation with the goal to boost the team's critical performance both on and off the track with their edge to cloud solution.
They will provide technical specialists to the VENTURI Formula E Team and also will implement technological strategy with next-gen platforms and artificial intelligence (AI).
"I'm delighted to welcome Hewlett Packard Enterprise on board. There is no doubt that this partnership will allow VENTURI Formula E Team to grow," says VENTURI Formula E Team president Gildo Pastor.
"Due to their great expertise, I'm convinced that HPE will fast-track the development of the team and enhance the corporate structure. Given that Formula E is a very dynamic and fast-paced environment, I know that HPE will enjoy this unique and hopefully rewarding journey we are embarking on together."
HPE chief marketing officer Jim Jackson, says "Our partnership with VENTURI Formula E Team is about putting the most advanced technology to work in a way that will allow the organization to understand data, fuel insights and drive innovation – faster and better than ever before."
The opening for the season of Formula E begins next week in Saudi Arabia, in which HPE will be on the front row, rooting and helping the VENTURI team.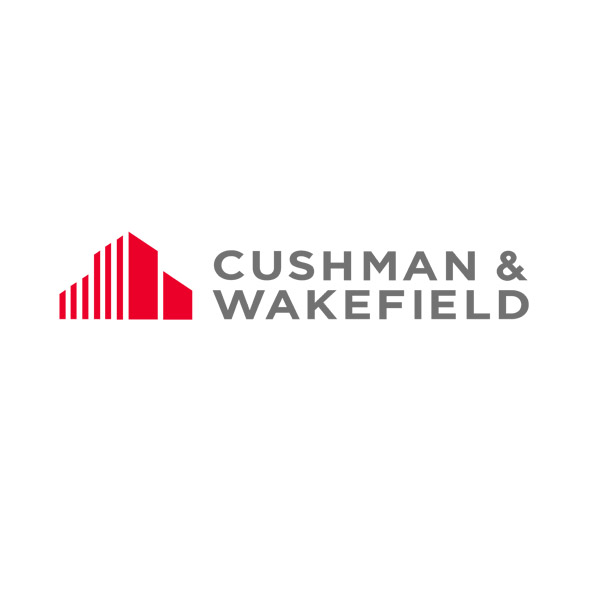 Business
AUCTION STARTS ON JUNE 6 WITH A BID OF $5 MILLION Cushman & Wakefield has just listed an operational Volo data center for auction, a
Read More »