IBM to buy Red Hat for $34bn
IBM is intended to acquire Linux's Red Hat for $34bn. It was announced by both companies on October 28.
The offer presented by IBM was of $190 per Red Hat share, and increase of the current price of $116 each. The acquisition has a value of approximately $34 billion.
The deal is still not completely set but when it's done IBM, would acquire all of the issued and outstanding common share of Red and it would be absorbed into IBM's Hybrid Cloud unit. The deal is currently the biggest ever in software.
Ginni Rometty, IBM Chairman, President and Chief Executive Officer said "The acquisition of Red Hat is a game-changer. It changes everything about the cloud market. IBM will become the world's #1 hybrid cloud provider, offering companies the only open cloud solution that will unlock the full value of the cloud for their businesses."
Jim Whitehurst, Red Hat CEO commented "Joining forces with IBM will provide us with a greater level of scale, resources and capabilities to accelerate the impact of open source as the basis for digital transformation and bring Red Hat to an even wider audience – all while preserving our unique culture and unwavering commitment to open source innovation."
Both Red Hat and IBM are the main supporters of Linux, contributing to its core and its surrounding software. IBM, helped Linux when it was being attacked by "patent trolls" and Microsoft, other big companies that helped were Sony, Philips, Novell, to name some.
On the other hand, Big Blue, as IBM is also known, has gone under fire receiving accusations from older staff members that are being laid off in favor of younger personnel. A lawsuit submitted on September states "IBM has discriminated, and continues to discriminate, against its older workers, both by laying them off disproportionately to younger workers and by not hiring them for open positions."
The complaint also mentions a 2006 paper published by IBM's consulting branch about the aging of its workplace that may suggest that older workers are considered less valuable.
Also in relation to the staff, it's said that there is going to be a bit of cultural clash between both companies. For example Red Hat's is freer than IBM, allowing its staff to wear shorts while in IBM suits are usually workers uniform. This is why Red hat will remain as a 'distinct unit' according to IBM.
But this may not be the only possible problem that this acquisition may present. This merge has been the largest in IBM's history, with its high price tag and the firm's share price fell by 5% the day after the announcement.
IBM has been struggling in recent years to transform itself from a IT services firm to a company that is based on cloud computing. After 22 consecutive quarters of declining income, it started to increase early this year. But in the most recent quarter, revenue dipped again.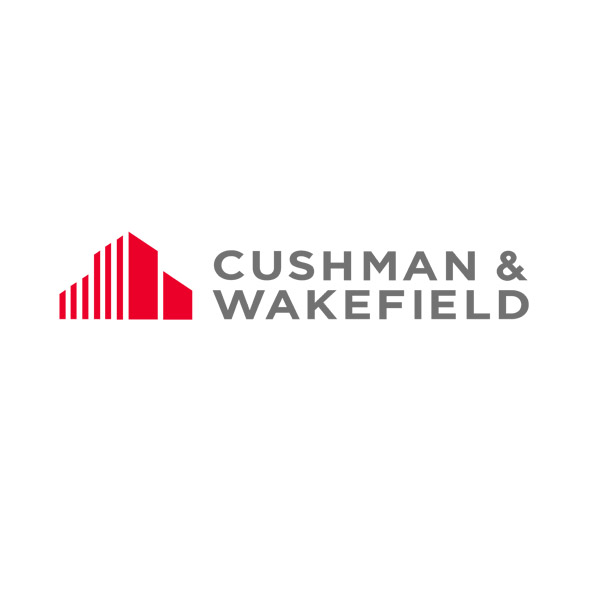 Business
AUCTION STARTS ON JUNE 6 WITH A BID OF $5 MILLION Cushman & Wakefield has just listed an operational Volo data center for auction, a
Read More »