Microsoft's Acquisition of GitHub for $7.5BN
Microsoft on their official blog announced that in October 26, 2018 they completed their acquisition of GitHub. 
They said "the two companies will work together to empower developers to achieve more at every stage of the development lifecycle, accelerate enterprise use of GitHub, and bring Microsoft's developer tools and services to new audiences."
They first announced of the merging in a post on June 4th of this year, where Satya Nadella, CEO of Microsoft, explained the interest for the software development platform being that technology is becoming a big part of peoples life and work, "developers are the builders of this new era, writing the world's code. And GitHub is their home… Developers will be at the center of solving the world's most pressing challenges."
The new CEO of the company was named Nat Friedman, who addressed the skepticism in the community about the merge of the two companies, in a blog on GitHub last week saying: GitHub will operate independently as a community, platform, and business, and GitHub will retain its product philosophy. This mean, as like LinkedIn, Microsoft intend to let it run independently. 
Friedman said, during a Reddit AMA (Ask Me Anything) after Microsoft acquisition of the developer platform,  "We are not buying GitHub to turn it into Microsoft; we are buying GitHub because we believe in the importance of developers, and in GitHub's unique role in the developer community. Our goal is to help GitHub be better at being GitHub, and if anything, to help Microsoft be a little more like GitHub."
On the improvements mentioned were scenarios like search, notifications, issues and their mobile experience. Also mentioning that they will make GitHub Actions available. 
The former CEO Chris Wanstrath agreed to become a Microsoft Technical Fellow as part of the arrangement.
According to GitHub page, as of October 2018, there are 31 million developers worldwide that use the platform. As well as 2.1 millions of businesses, from small startups to the largest corporations like: Airbnb, Spotify, Bloomberg to name some of them. Microsoft is also present on this list having an active organization with more than 2 million updates made to projects.
Even though according to Bloomberg, GitHub has been reportedly losing money, which was thought would have made any deal be less than the company's 2015 valuation that was around $2 billion. But the $7.5 billion payed by Microsoft exceeded predictions.
It's clear that Microsoft is looking for partnerships on open-source technologies, and trying to positioned itself as a friend of the development community . Dating back to 2014 with CoreOS and Cloudera. In addition, in the annual Build conference last month, it was revealed they were open-sourcing Azure IoT Edge runtime. Also both, GitHub and Microsoft have partnered in multiple occasions before the acquisition.
Although Microsoft through various statements have emphasize how they are not forcing themselves into GitHub services, only time will tell how they will take advantage of  the community.
GitHub acquisition by Microsoft happens to be one of the largest one on the list, just behind Skype and LinkedIn, the last one being obtained in 2016.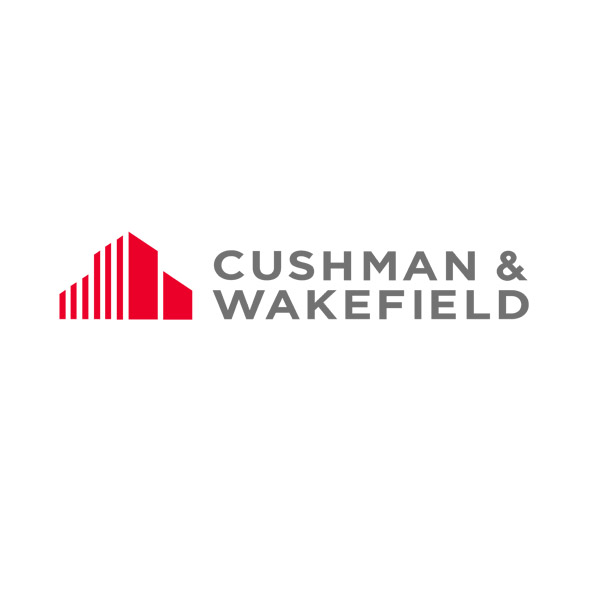 Business
AUCTION STARTS ON JUNE 6 WITH A BID OF $5 MILLION Cushman & Wakefield has just listed an operational Volo data center for auction, a
Read More »