SAP buy Qualtrics for $8 billion
SAP and Qualtrics on Monday announced they have entered into an agreement under which SAP is to acquire Qualtrics for $8 billion (USD). At this amount, SAP will acquire all outstanding shares of Qualtrics. The transaction, which is expected to close in the first half of 2019, will have Qualtrics operate as an entity within SAP's cloud business group.
Robert Enslin, president of the cloud business group at SAP – where Qualtrics will reside – noted in his blog post the importance of merging the powerful XM (Experience Management tool) of Qualtrics with Operational data strength of SAP.  He stated thus; "The next evolution of enterprise applications has begun with a real-time connection between the X-data in the system of action and the O-data within the system of record," He further stated; "Our ability to apply intelligence and machine learning atop these co-joined data sets unleashes the unprecedented power of the new experience economy."
Qualtrics – a US based company, offers a software solution which enables organizations to conduct internal and external surveys, gauging customer experience or sentiments, employee expectations and brand advocacy.  According to its CEO, Ryan Smith, the mission of Qualtrics is to help organizations deliver the experiences that turn their customers into fanatics, employees into ambassadors, products into obsessions and brands into religions. Over 9,000 enterprises worldwide and 99% of the top US business schools use Qualtrics' solution at varying degrees. 
On the other hand, the German company – SAP SE (Systems, Application & Products), is focused on providing enterprise software to manage business operations and customer relations. It has regional offices in 180 countries and over 335,000 customers worldwide.
Unlike the usual suspicions of bankruptcy, Qualtrics claims not to be under any form of financial pressure. Ryan mentioned that the initial public offering (IPO) of its Common Stock which was scheduled for later this week, would have landed the company at $6 billion at least. The CEO of SAP, Bill McDermott, said in a conference call that the Qualtrics IPO was already over-subscribed.
According to Ryan, Qualtrics believe that with SAP's global team of over 95,000, they will scale faster and achieve their mission on a broader stage. This will put the XM Platform everywhere overnight.  He further stated; "We could not be more excited to join forces with Bill and the SAP team in this once-in-a-generation opportunity to power the experience economy."
Historically, this is the second largest SaaS acquisition of all time, behind the $9.3billion (USD) Oracle offered for NetSuite in 2016. SAP's purchase covers 60% of Qualtrics' share which leaves Ryan, his father and brother with 40%. 
Although analysts say the deal is strategically sensible since an increasing number of companies digitize and produce massive amounts of data with high quest for feedback, Neil Campling, an analyst at Mirabaud insists that it's an expensive plan to buy growth. 
Qualtrics is not the only acquisition that SAP has made this year. Others are Coresystems (Switzerland), CallidusCloud (USA) and Recast.ai (France).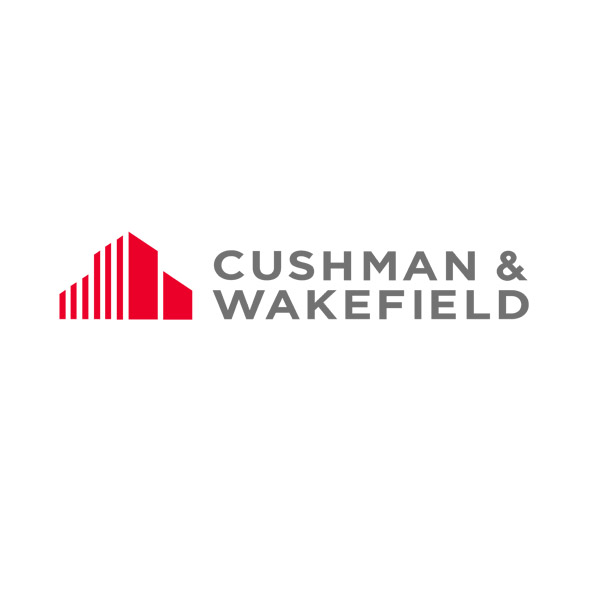 Business
AUCTION STARTS ON JUNE 6 WITH A BID OF $5 MILLION Cushman & Wakefield has just listed an operational Volo data center for auction, a
Read More »