US Restrict Exports to China on Fears of IP Theft
On Monday, October 29, the U.S Commerce Department announced in a press release that they are going to restrict exports to the Chinese company Fujian Jinhua Integrated Circuit Company, Ltd. (Jinhua).
They are being added to the Entity List, in which entities are prohibited of purchasing components, software or technology from U.S. companies. In reference of the List the U.S Commerce Department elaborates that "the Entity List identifies entities reasonably believed to be involved, or to pose a significant risk of being or becoming involved, in activities contrary to the national security or foreign policy interests of the United States".  This means that companies listed need more licenses for exports, re-exports and transfers, even though such license applications would be reviewed with a presumption of denial.
A quote from the press release reads that JHICC, as Jinhua is also known, has been put on the list because they are nearing completion of dynamic random access memory (DRAM) using U.S imported technologies. This could potentially threaten U.S chip suppliers' ability to sell products to the U.S. military for its use in high-tech systems. 
Earlier this year, The New York Times reported on an allegation that a Taiwanese company by the name of UMC stole technology from the US company Micron, which was later going to be used on a $5.7 billion microchip factory. 
Micron claims it turned down several Chinese partnership offers which resulted on Jinhua to turn to UMC to ask them to hire Micron's engineers from Taiwan, offering raises if they took intellectual property with them. Jinhua and UMC have denied this claims.
The administration of the U.S. is applying trade obstacles to pressure China in regard to what Washington calls "intellectual property theft." The U.S. has being adding tariffs on certain Chinese imports and now it's putting restrictions on U.S. exports to keep China from obtaining additional American technologies.
JHICC, by being put on the list, would need permission to be required before U.S. companies could export chipmaking equipment and other American products to them. The new measure would successfully eliminate direct sales of American tech to the Chinese chipmaker.
This is not the first time a situation like this happens,  in April the U.S. department took similar action against ZTE, making it impossible for the Chinese manufacturer to source products from U.S. suppliers and forcing it to stop production. But this decision was later abandoned.
This would mean that if the Commerce Department puts JHICC on the list, it could definitely impact it's operations.
This has certainly rise tensions between the two countries and the two world's largest economies. This has been seen in different sectors, but specially in relation to data centers.
On top of this, Trump and Xi have a meeting next month, and Trump has already made some comments. According to Bloomberg, the U.S. is preparing to announce new tariffs on other Chinese imports if talks in November between presidents Donald Trump and Xi Jinping fail to produce fruitful results.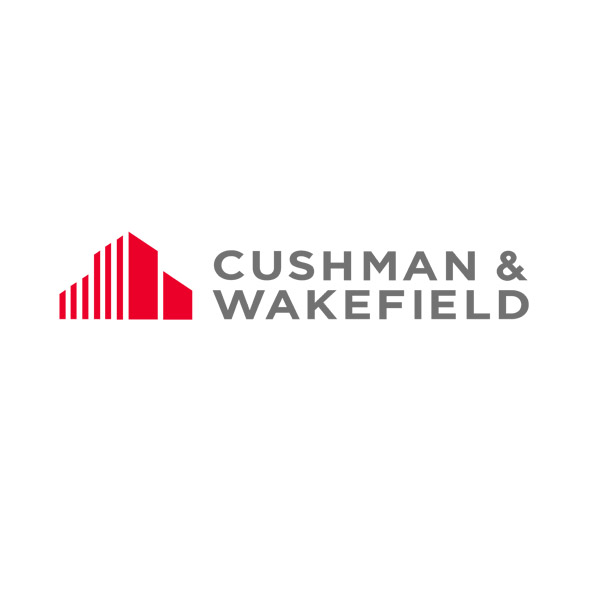 Business
AUCTION STARTS ON JUNE 6 WITH A BID OF $5 MILLION Cushman & Wakefield has just listed an operational Volo data center for auction, a
Read More »