ALIBABA CLOUD BUILDING TWO DATA CENTRES IN THE UK
Alibaba Cloud is a subsidiary of the e-commerce giant Alibaba. In the last three years, it has become one of the most used cloud services globally and is expanding its cloud data services and IT infrastructure to the European largest cloud consumer, the UK. The company is building two physical data centres in 2 different location in London.
This has been seen as a pre-Brexit vote of confidence from part of the Chinese company as the UK start-ups tech industry has been worrying about the levels of investment in the run-up to leaving the European Union.
Melissa Morris, the founder of healthcare workforce management company Lantum, has said about this situation "Generally, in tech, people didn't want Brexit to happen. Most people voted remain… at the end of the day it is the talent that has created such a great and vibrant tech community in London, and if you are putting barriers on that talent entering and moving around freely, then that does put everything that has been built in London at risk."
Services make up about 80 percent of the UK's tech exports, and the EU is its biggest export market. Tech companies worry that they will be left out in the cold by a government more focused on trade in physical goods.
Alibaba is the third or fourth in the world, depending on the data set, but it's the largest public cloud service provider in China. This is because it's hard for foreign tech companies  to enter the Chinese market, because they are not allowed to run cloud computing infrastructure in the country by themselves. Last year Amazon sold to a local partner some of its Chinese infrastructure to adhere to the local law.
According to Alibaba, they have now 52 availability zones in 19 regions around the world. By expanding from retail to entertainment, logistics, cloud computing, to name a couple, they have become similar to Amazon. Although they are trying to position themselves as a vertical industry expert by having an acute business sense in their areas of expertise like retail and finance on top of cloud technologies.
The Alibaba Cloud EMEA general manager, Yeming Wang, said in relation of Alibaba expansion in the UK: "I believe this will drive our growth in this mature market. Today people expect not only IT infrastructure migration but more business value."
The two new data centers are high performance availability zones that will assist organizations in the region to accelerate the upgrade of their digital infrastructure. Business continuity is also a clear focus, so they are offering stronger disaster recovery capabilities.
Wang says "At Alibaba Cloud, we are committed to our customers. Our expansion into the United Kingdom… is in direct response to the rapidly increasing demands we have seen for local facilities within the region. Using AI-powered and data-driven technology, our latest data centers will offer customers complete access to our wide range of cloud services… ensuring that we continue to offer an unparalleled level of service. We are incredibly proud to take this latest step in our continued investment in EMEA."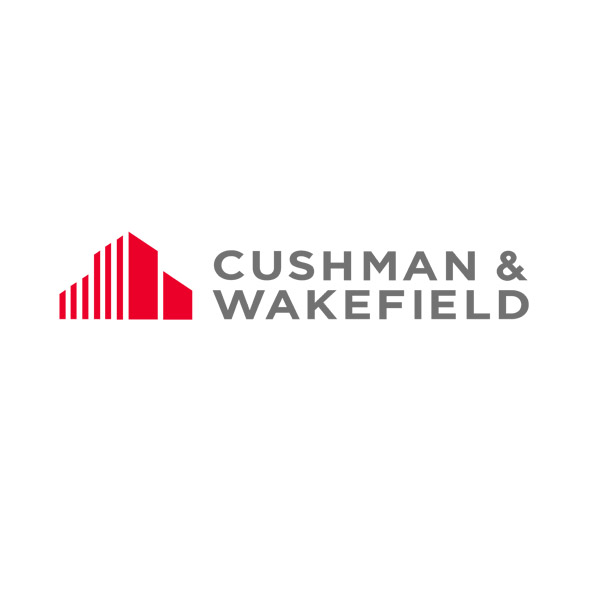 Business
AUCTION STARTS ON JUNE 6 WITH A BID OF $5 MILLION Cushman & Wakefield has just listed an operational Volo data center for auction, a
Read More »