Amazon Web Services (AWS) kept their position as the world's biggest cloud provider and the supplier to beat during the third quarter of 2018. The result came on October 25th  when the company posted its financial performance, that shows that their revenue has being growing at a rate of just under 50% as well as in their last 10 quarters.
This quarter AWS had a $4.57 billion in revenue, which was higher than the $4.51 billion that the analysts expected. This put's Amazon's cloud computing section of the company on a $18 billion run rate.
Microsoft has posted a $20 billion run rate but that is for their SaaS (Software as a Service) business, Office 365, not from its IaaS (Infrastructure as a Service) in which AWS positions itself on top.
The company remains the cloud supplier to beat in this space, with Synergy's data showing AWS holds a bigger share of the market than its next four competitors combined, those being Microsoft, Google, IBM and Alibaba.
Brian Olsavsky, Amazon chief financial officer, said in a call with analysts that was transcribed by Seeking Alpha, that its cloud division's revenue growth can be partly attributed to the efficiencies it is making across its datacenter estate. "On the infrastructure side … you see the operating margin for AWS is up to 31% this quarter," he said. "A lot of that is based on efficiencies of our datacenters, not only for the AWS business, [but] also for our Amazon consumer businesses, who is AWS' biggest customer."
As well, other contributors to its financial performance are the firms' deepening in-roads into the public sector, both in the UK and overseas, and the growing enterprise adoption of its artificial intelligence technologies, and its relational database product, Aurora.
Even though AWS, has a high performance on the market, Microsoft has been growing as well. Canalys, a global technology market analyst firm, shows that in 2017, AWS revenue is growing at around 40% while Microsoft grew 90%. It has to be considered that it's easier to grown in a smaller market than in the bigger, so still AWS number is impressive.
"AWS will continue to benefit from its first-mover advantage, broadest cloud services portfolio and strong awareness among developers. But Microsoft's substantial growth, driven by its huge enterprise installed base, compatibility with its Office portfolio and enhanced hybrid cloud solutions, means it will remain AWS' closest competitor"
Andy Jassy, AWS CEO, commented about competition moving in fast and the head start that they possessed. "There won't be just one successful player. There won't be 30 because scale really matters her… but there are going to be multiple successful players, and who those are I think is still to be written. But I would expect several of the older guard players to have businesses here …"
So to keep in mind, it's important that when looking at cloud market share numbers, growth rates and revenue are not very accurate way to compare the companies.
AWS is number one in the market, and no one is coming close to them.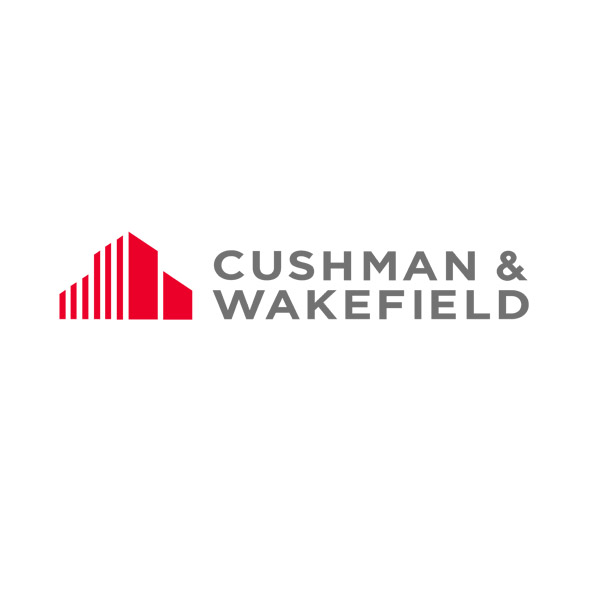 Business
AUCTION STARTS ON JUNE 6 WITH A BID OF $5 MILLION Cushman & Wakefield has just listed an operational Volo data center for auction, a
Read More »