AWS - To Launch Cloud Data Centers in South Africa after 14 Years!
It actually started in South Africa: The powerful Amazon's cloud-computing platform and web services (AWS) was originally built in 2006 at the Amazon Elastic Compute Cloud (EC2) development center, Cape Town, South Africa. 
Since the launch of this Amazon's solution, it has enjoyed high adoption ratings, such that they now boast of 55 Availability Zones within 18 geographic Regions and 1 Local Region around the world. Just when we were about say "unfortunately, none in Africa", the AWS CEO – Andy Jassy announced the plan to have their data centers opened in South Africa by 2020 with the following statement.
"Having built the original version of Amazon EC2 in our Cape Town development center 14 years ago, and with thousands of African companies using AWS for years, we've been able to witness first-hand the technical talent and potential in Africa,"
Amazon Web Services already have many Africa-based enterprises on their network as mentioned by Andy and more are coming on. Just in South Africa, they have customers such as Absa, Investec, MedScheme, MiX Telematics, Old Mutual, Pick n Pay, Standard Bank and Travelstart.
Despite the juicy nature of this announcement, there are still strong controversies around the reason for this establishment or project after 14 years of its provision, especially in a place known as its foundation. Let's take a look at the top lines of these controversies with few paragraphs below.
Microsoft: Oh no! Not again!! This may actually be the in-house reason for the establishment of the AWS datacenters in South Africa as Microsoft; which launched its cloud solution in 2010 – 4 years after Amazon (2006), already stormed Africa with two datacenters early this year at South Africa and now boasts of 54 regions worldwide and 140 availability zones across 140 countries.
Have you heard of South Africa's POPI Act? This is the most suspected reason. The POPI (Protection of Personal Information) Act affects information processing based on regions. This implies that not all personal information can be processed without owner's consent outside a certain geographical sphere. This law is expected to be fully active from early 2019 with a grace period of about 12 months, which lands the deadline in 2020.
Africa on the other hand still stand to gain from this AWS project, as cost of internet services will be positively influenced as well as the general economy. More Startups can now place AWS and Microsoft Cloud services with a closer look. The amount of data centers and sizes are not currently certain as these will be determined by market influence.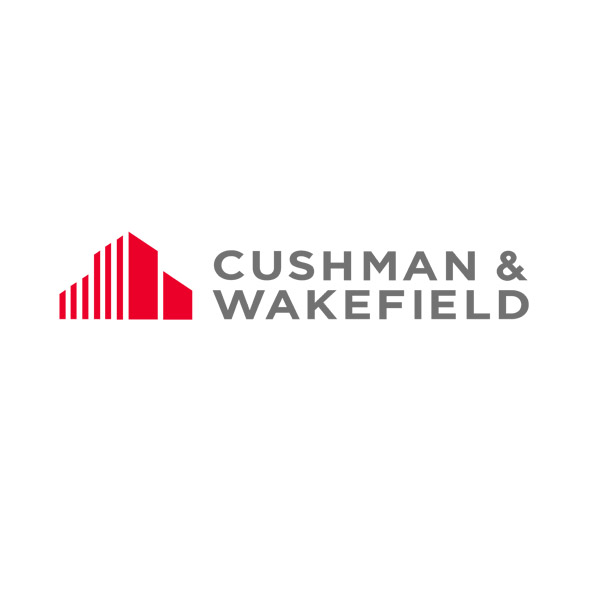 Business
AUCTION STARTS ON JUNE 6 WITH A BID OF $5 MILLION Cushman & Wakefield has just listed an operational Volo data center for auction, a
Read More »