Huawei set to launch its first African cloud data center
Huawei – a Chinese IT giant has announced the launch date for its cloud data centers in Cape Town, South Africa. The opening which is their first in Africa is scheduled for December 2018.
This is not a shocking news for those that have been following the trend of Huawei's participation in the cloud ecosystem as Zheng Yelai, president, cloud business, Huawei, already confirmed the plan at the annual Huawei Connect event, Shanghai in October when he said, "We are comfortable that we can provide the most advanced cloud AI and big data solutions to government institutions, enterprises and consumers in South Africa, and its neighbouring countries."  
The missing information was the actual location and specific launch date. The vendor decided to keep these information a secret until Wednesday this week when they officially announced the location and launch date as Cape Town and December 2018 respectively.
Huawei Cloud which was just established in March 2017, has since then, thrived tremendously in the business of cloud services. It has unveiled more than 120 cloud services with 22 regions and 37 availability zones across Southeast Asia, Europe, Latin America, Russia, China and Africa. Huawei has achieved much by working with partners across the EMEA, APAC and LATAM regions. They also look forward to becoming one of the major 5 cloud players.
"Clouds around the world will begin to converge, becoming more and more centralized. In the future, we predict there will be five major clouds in the world. Huawei will work with partners to build one of those five clouds, and we have got the technology and know-how to do it." Said Huawei CEO Guo Ping in 2017's Huawei Connect Conference.
On the other hand, the move is coming after that of Amazon Web Services which is suspected to take a cue from Microsoft cloud in South Africa. This can be seen as a tussle for the African market as well as a prompt response to the data protection Act that was passed into law by the South African government.
Huawei cloud seem to have more need for this project in Africa as it cannot compete in the US Territory with US-Based giants such as AWS and Microsoft due to affiliations with the Chinese government. It is then a wise decision to find a good place in the continent of Africa so as to boost Huawei's chances of making it to the first 5 cloud players.
To conclude the announcement, here is what Huawei has to say about their decision;
"South Africa is undoubtedly the gateway to sub-Saharan Africa, boasting the most modern and extensive infrastructure on the continent. South Africa also has Africa's largest submarine cable system, as well as the most advanced ICT infrastructure. Deploying in South Africa not only serves the local market, but it also benefits the whole region. Huawei chose to build a data center in South Africa to provide Huawei cloud services to customers throughout Southern Africa and further field."
Some other juicy advantage of this project includes, Local Data Center Access, latency reduction to about 85%, Dedicated Customer Support, High Performance and lots more.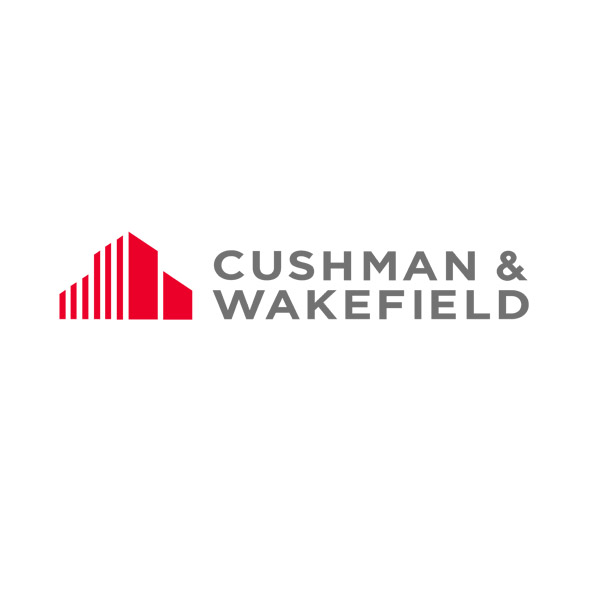 Business
AUCTION STARTS ON JUNE 6 WITH A BID OF $5 MILLION Cushman & Wakefield has just listed an operational Volo data center for auction, a
Read More »