Google's data-transfer appliance hits beta in Europe
Google's data-transfer appliance hits beta in Europe
This announcement goes along with their 'Transfer Appliance' project they had announced last year, which consists on transferring data from a company's data centers to Google's cloud. This is similar to AWS (Amazon Web Services) Snowball project, but the difference is that Google has 100TB in comparison to 80TB from AWS. 
Google says that Transfer Appliance "(will allow) moving large amounts of data… can be significantly faster than uploading that data over the network. You can move up to a petabyte of data on a single Transfer Appliance more than 1000 days faster than a 100Mbps connection."
Transfer Appliances' 100TB and 480TB capacities, with the later yet to be available, put them ahead of AWS' 50TB and 80TB Snowballs, but behind Amazon's 100-petabytes in a truck, under the name of Snowmobile. Another disadvantage for Google is that their service is in beta, while Snowballs are already a live option for 11 AWS regions.
Amazon also has a cloud specially made for government organizations, that goes by the name of GovCloud, which claims to "meet the stringent requirements of the public sector and highly regulated industries". They have also announced already the second GovCloud infrastructure in the US. 
In Google Cloud's official webpage in the Transfer Appliance site, they explain in detail the process the companies where to make to take part in this service, which in concept is straight-forward. You are to make a request online, you transfer your data from the local servers onto the appliance, and then you ship it back to Google, where they would upload it to their Cloud. 
Google Cloud has said their target is mainly for companies that work with 'audio and satellite imagery', which they hope to attract to their services with the new announcements, adding "Transfer Appliance is an easy way to migrate petabytes of data from on-premise HDFS clusters to GCP." For example, some companies that would fall in this category are the big data companies like Apache Spark and Hadoop, which both have on premise HDFS. 
There has been a recurrent question about the transportation of the data and the location of it, so Google has commented that "the entire Transfer Appliance service, from shipping to data upload to GCP, is handled in the EU, so your data won't leave the EU. You'll be able to choose which region the data uploads to during the signup process."
Meanwhile, the Finance Chief of Google, Ruth Porat, is in the talks of doubling their staff in the US, but this is a 10 year plan. They have also dropped out of the race for the 
JEDI military cloud contract, which consists on one bidder with a $10bn Pentagon contract, which AWS is rumored to win. 
https://cloud.google.com/transfer-appliance/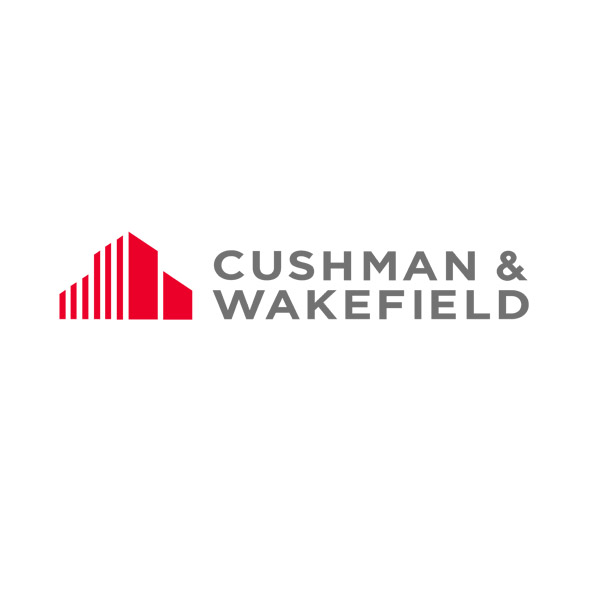 Business
AUCTION STARTS ON JUNE 6 WITH A BID OF $5 MILLION Cushman & Wakefield has just listed an operational Volo data center for auction, a
Read More »