HPE unveils new composable hybrid cloud platform
Hewlett Packard Enteprise, also known as HPE is expanding their delivery of its cloud services to be able to include composability, integration with Plexxi's software-defined networking, and more enhancements to their HPE's OneSphere platform.
This announcement is coming at a time where many other organizations are taking on hybrid cloud to be able to enhance their business growth. Despite this desire, the growth may be slowed down due to the lack of specialized staff, this means the skills needed to build and operate the tentative cloud stacks are lacking.
HPE has been able to find a solution, which is a fusion of people, technology and economics in the fields of IT automation, AI operations, security and compliance.
The company has come out with a new cloud stack that provides customers with more choices across composable-infrastructure building blocks including, for the first time, rack servers through HPE Composable Cloud for ProLiant DL, also the industry-leading HPE Synergy platform through HPE Composable Cloud for Synergy, which primary function is composing any workload, any service and across any cloud, which would reduce the infrastructure cost and complexity.
"Our customers want to innovate faster, with greater automation and intelligence," comments HPE president of Hybrid IT, Phil Davis. 
"With our new open hybrid cloud platform, enterprises of all sizes can now manage, provision and deliver workloads and apps instantly and continuously to accelerate innovation."
"Building on our innovation in creating the composable category and industry-leading HPE Synergy offering, today's announcement of the HPE Composable Cloud for ProLiant DL and HPE Composable Cloud for Synergy delivers unprecedented customer choice and scale across all clouds."
HPE Composable Cloud has different options at hand, for example one is for ProLiant DL, which is a solution that is meant to better the rack-scale virtual machine, container and cloud-native environments, another is for Synergy, which is made to enhance any workload. 
Composable cloud can speed up innovation in the digital transformation field bringing faster deployment of new configuration and a decrease of lifecycle operations. Additionally HPE is intensifying its HPE SimpliVity hyperconverged solution with Composable Fabric.  
HPE Composable Cloud for ProLiant DL rack servers will become available in the beginning of Q2 2019, it will be provided in the United States, United Kingdom, Ireland, France, Germany, and Australia. 
HPE OneSphere is already available in the United States, United Kingdom and Ireland, with more locations being targeted to open in the approaching year.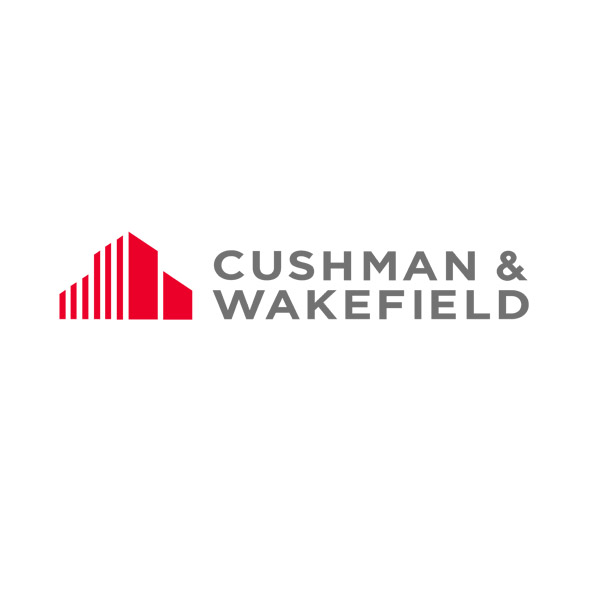 Business
AUCTION STARTS ON JUNE 6 WITH A BID OF $5 MILLION Cushman & Wakefield has just listed an operational Volo data center for auction, a
Read More »