Pentagons IG to Investigate JEDI Contract
The call for proposals that was just concluded on 12 October by Pentagon for the $10 Billion JEDI (Joint Enterprise Defense Infrastructure) US military cloud contract, did not end without filed, verbal, published and of course, in-house concerns. 
In view of this, two Republican congressmen on Monday 22 October; Steve Womack and Tom Cole, representing Arkansas and Oklahoma respectively, sent a letter to Glenn Fine – the acting Inspector General at Pentagon with accusations of going contrary to the recently-passed 2019 Appropriations Act and giving "gating" contract requirements in favor of a specific contractor. In clear terms, the letter presents this concern as thus:
The recently-passed Department of Defense and Labor, Health and Human Services, and Education Appropriations Act of 2019 required the Secretary of Defense to provide, "A detailed description of the Department's strategy to implement enterprise-wide cloud computing." This must include, "The strategy to sustain competition and innovation throughout the period of performance of each contract, including defining opportunities for multiple cloud service providers."
Before the submission of the proposals, concerns were raised with respect to AI (Artificial Intelligence) ethics/principles which made Microsoft employees publish an open letter in protest, as well as Google who eventually pulled out of the race due to this and certification reasons but mentioned that they could provide compelling solutions if the contract terms are loosened. Sam Gordy, the general manager of IBM US Federal, was one of those that raised concerns over awarding the contract to a single vendor with the following words in his post; 
"IBM knows what it takes to build a world-class cloud. No business in the world would build a cloud the way JEDI would and then lock into it for a decade. JEDI turns its back on the preferences of Congress and the administration, is a bad use of taxpayer dollars and was written with just one company in mind. America's warfighters deserve better"
Despite promises by Commander Patrick Evans, a Department of Defense spokesperson stating that there will be no political influence, the bidders believe that the decision is already being influenced from within Pentagon through Amazon allies such as Sally Donnelly, a former senior adviser to Defense Secretary James Mattis. Although, names were not mentioned in the letter, the congressmen further states;
"Specifically, our concern is how and why the structure and these provisions, which run contrary to industry best-practices and federal acquisition guidelines, were included in the final RFP. It has come to our attention through media reports that individuals who held, or hold, high ranking positions in the Department have significant connections to the specific contractor. Our current understanding is that these individuals, in direct contrast with the Federal Acquisition Regulation and DoD Ethics Policy, had involvement in the development of the JEDI program."
As reported by "The Daily Caller", RosettiStarr – a private investigation, intelligence and security firm, sent a Dossier of over 100 pages to Washington earlier this year which mentioned Donnelly's ties and claimed she helped arrange a meeting between her boss James Mattis and her former associate, Amazon CEO Jeff Bezos – for she had a consultancy which is now sold but had worked with AWS when JEDI program was developed.
The congressmen ended the letter, requesting the Pentagon's IG to investigate the development of requirements and RFP process for the JEDI program. They reiterated the "gating" requirements which an instance was that of asking the bidding Service Providers to meet the Defense Information Systems Agency Impact Level 6. For Steve Womack and Tom Cole, these were unnecessary requirements.
On the other hand, the protesting bidders such as Oracle, IBM and supported by Microsoft have been putting a lot of efforts in lobbying legislators, defence officials and other executives towards their concerns, it is not certain if this letter is an outcome of their efforts. Also, RosettiStarr has declined requests to reveal its work's sponsor.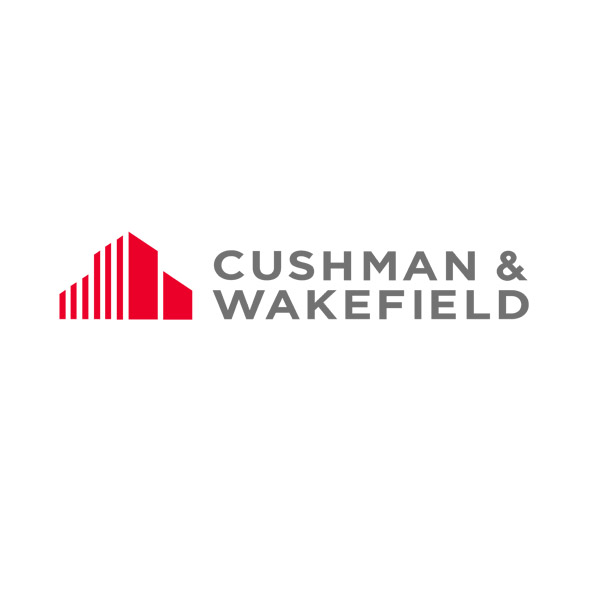 Business
AUCTION STARTS ON JUNE 6 WITH A BID OF $5 MILLION Cushman & Wakefield has just listed an operational Volo data center for auction, a
Read More »