Microsoft Azure, the first Kubernetes provider in China's Mainland
The Tech giant – Microsoft, announced on Tuesday, that the Azure Kubernetes Services (AKS) is now in china and is undergoing a private preview in Azure China. Sean McKenna, Principal Program Manager, Azure Compute, mentioned in the blog post, that with this development, Microsoft Azure becomes the first cloud provider to provide a managed Kubernetes Service within mainland China.
Kubernetes is an opensource container-orchestration system for automating deployment, scaling and management of containerized applications. Microsoft mentioned in its documentation that AKS (formerly known as Azure Container Service – ACS) generally manages customers' hosted Kubernetes environment, making it quick and easy to deploy and manage containerized applications without container orchestration expertise. Hence, AKS in China will offer its users a way to quickly and easily create Kubernetes cluster on Azure facility, then use the provided set of simple tools for scaling, upgrading and monitoring their cluster.
"If you have an Azure China account, creating a Kubernetes cluster in AKS is as simple as az aks create. Once the cluster is created, you can manage it in the Azure China portal, including scaling the cluster in and out, and upgrading to new Kubernetes versions" said Sean McKenna in his post.
Brendan Burns – a distinguished engineer at Microsoft and former Google's lead Kubernetes engineer, said in a webcast during the launch of AKS in October 2017, that AKS clusters are self-healing and added that AKS builds off Azure's existing ACS without charging for the new management functionality. Gabe Monroy, lead program manager for containers on Azure, supported Brendan, stating that AKS would empower developers who want to work with containers but avoid the typical complexity and operational overhead of running Kubernetes.
Gabe, who joined Microsoft though its acquisition of Deis added, "Moreover, the service is free. You are not going to pay for anything for management of your Kubernetes cluster, ever," This was a departure from other vendors, who typically bill by the hour for management.
Today, AKS covers more than 12 Regions and the technology is still expanding in content and regions. "When coupled with the Azure Container Registry, users now have the core tools to build and run large scale containerized applications in China. Over the coming months, we will enable other elements of the Azure container ecosystem, including Azure Container Instances and Azure Monitor for containers" Sean stated in the announcement on Tuesday.
He concluded the announcement with an invitation to join the private preview by submitting your contact details through the form at https://aka.ms/aks/chinapreview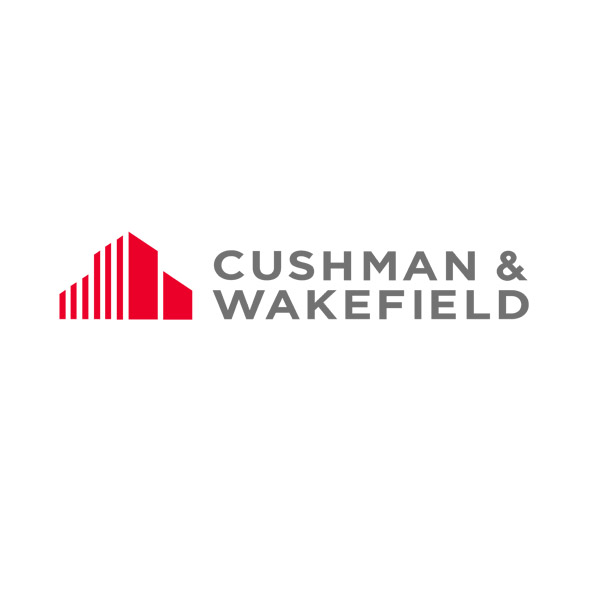 Business
AUCTION STARTS ON JUNE 6 WITH A BID OF $5 MILLION Cushman & Wakefield has just listed an operational Volo data center for auction, a
Read More »