Rackspace Launches Managed DR as a Service (DRaaS)
A couple of days after the Uptime Institute issued a warning for data centers to improve their infrastructure to be prepared for the increase in natural disasters, Rackspace Inc. announced on their blog that they are expanding its already existing Disaster Recovery as a Service, also known as DRaaS.
This program is for on-premises, colocation and multi-cloud environments. Their main new product being Zerto Virtual Replication, which moves data replication up the server stack from the storage layer into the hypervisor while being hypervisor and storage-agnostic, so that data can be replicated to and from any virtual machine operating to a different platform.
As mentioned before Rackspace already offers a DRaaS service but with this new offering they are expecting to "simplify and automate the recovery process, while providing a flexible, cost-effective alternative to in-house or secondary site disaster recovery solutions without additional capital investments" said Rackspace partner Zerto in a company announcement.  
The new Rackspace DRaaS for Zerto provides a disaster recovery solution that would be fully managed by them and it's targeted to organizations that want to pull out from managing Disaster Recovery themselves and also for companies that would want to  replace or extend traditional DR environments.
Ed Carter, chief revenue officer at Zerto, also added "dedication to providing the highest quality experience and support is a focus for both companies, therefore combining our technology to the benefit of customers is exceptionally valuable, we're excited to work with Rackspace to deliver a flexible, resilient DRaaS solution that meets the evolving needs of IT organizations, and we look forward to ongoing collaboration."
Rackspace announced on October 23th that they are accepting early access sign-ups  for DRaaS for Zerto. In their official page they show the features that this new service.
Jonathan Fluhart, senior director of IT for Intrepid USA, a provider of home-based healthcare services, commented about the new service. "It was important to go with someone who could give us HIPAA compliance, protect data integrity and secure our network, so that when we worked with our physicians in the hospitals, they understood that they were transitioning patient data into a secure environment."
Rackspace was able to satisfy their needs while at the same time offering low, steady monthly costs, also allowing the company to eliminate expensive data center floor space and reduce labor costs.
Rackspace proud themselves on constantly helping companies to realize the power of digital transformation without the complexity and expense of managing it on their own. 
Henry Tran, vice president and general manager of Managed Hosting and Colocation at Rackspace, says "we are filling a major void in the DRaaS market, most IT organizations recognize the need for effective DR solutions to minimize downtime, maintain compliance and preserve their brand reputation… Rackspace is in a unique position to be the only DRaaS provider that can both remove the burden of end-to-end disaster recovery management and help customers plan for multi-cloud data center transformation activities beyond business continuity and compliance."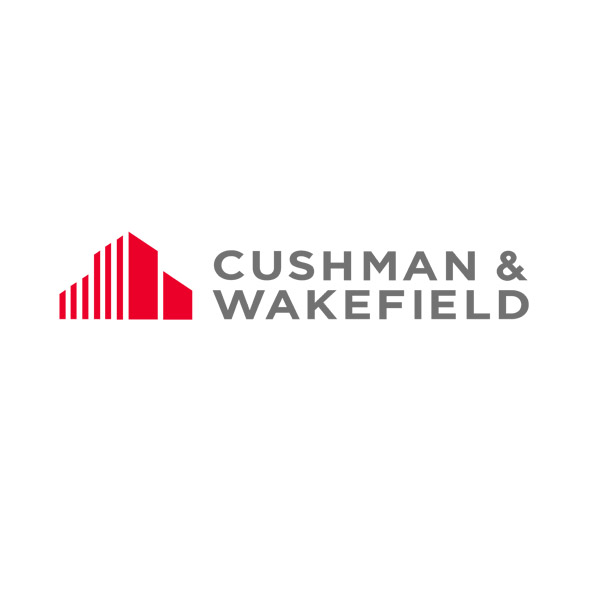 Business
AUCTION STARTS ON JUNE 6 WITH A BID OF $5 MILLION Cushman & Wakefield has just listed an operational Volo data center for auction, a
Read More »