Modular Uptime Approved DCs from Schneider
The critical infrastructure specialist, Schneider Electric company has recently launched a range of power modules, that look like containers, for data center owners and operators, who are looking for modular construction methods to improve their speed of deployment while enabling more dependable data center operations. 
The modules presented will be between 635kW and 1.25MW. These would be delivered ready to be installed outside of the building with UPS system, batteries and switchgear included.
The products have taken inspiration for their shape from the classic ISO shipping containers and their stackable design. The entire construction is being manufactured by Schneider. 
They also revealed another range of modular data centers, that are pre-certified by the Uptime Institute, that will allow customers to order a 90kW all-in-one data center or a 500kW concurrently maintainable facility. Scott Neal, the global product marketing director for prefabricated data centers at Schneider Electric said "We went through the entire design cycle with Uptime: they gave us feedback, we've made changes, there was a bit of back and forth, and in the end they gave us a TIER-Ready stamp."
To achieve the Tier certification, the modular deployment would need to be inspected by a representative of Uptime Institute. As well they would also have to be reviewed and pass the Uptime Institute requirements, which include all the reference designs technical documentation, layouts, and equipment. 
The 90kW design is a single module, while the 500kW design consists of seven modules back-to-back and is able to accommodate almost 100 racks. All modules ship out with power distribution, fire protection and server-side cooling pre-fitted. 
Both of these announcements were made at the DCD London conference and last week, and are applicable to the companies that use 400V supply voltage.
Neal said "everything that we can do in a typical electrical room, that Schneider provides, we are doing the same thing to modules." 
The company justified this new investment and design by addressing the demands of the data center industry among cloud and service providers that are seeking a faster and easier way to deploy power, also, their Uptime Institute TIER-Ready review program is planned to also reduce time, cost and make easier the process for those pursuing a Tier certification.
"Prefabricated and Modular data centers are on a growth trajectory as organizations strive to bring business services closer to their constituents. These services must be delivered with the same level of mission critical performance seen in larger data centers, but at a dramatically smaller scale, which can be deployed in a fraction of the time… The TIER-Ready design review program dramatically simplifies and speeds up the Tier certification process, while reducing costs by as much as 50% to the end-user." says Uptime Institute chief revenue officer Phil Collerton. 
This project demonstrates a reduction of deployment times and the innovation and simplification of the design of data centers.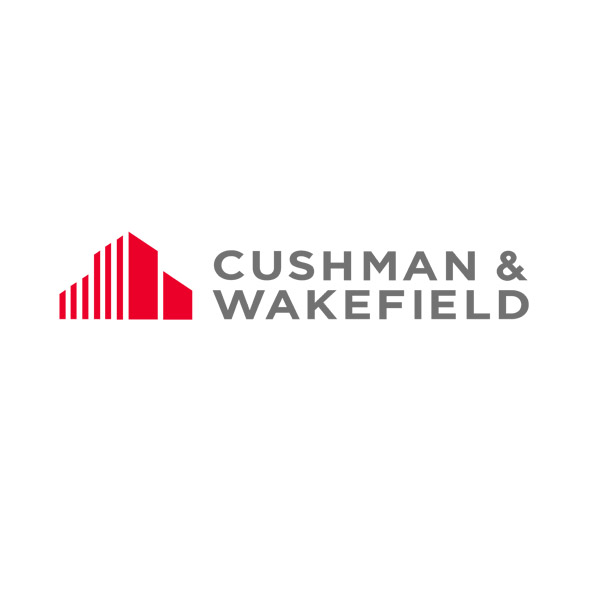 Business
AUCTION STARTS ON JUNE 6 WITH A BID OF $5 MILLION Cushman & Wakefield has just listed an operational Volo data center for auction, a
Read More »