UK Cloud Infrastructure spend surpassed IT spend
Cloud infrastructure spending has surpassed spending on-premises IT infrastructure in UK-based organizations as reported by the Cloud Industry Forum, last week, that was based on a survey handled by Vanson Bourne. 
Some of the data shows that UK organizations spend 19% of their IT budgets on cloud infrastructure, which is a little over the 18% that is destined to on-premise. This would change by 2022, with just 12% of IT budgets destined to be spent on legacy technology, as cloud usage increases. 
CIF, as the Cloud Industry Forum is also known, said "this gap is set to widen significantly over the next three years as organizations decommission their legacy IT and ramp up their investments in next generation technologies."
This goes in relation to an announcement to be made next week by the UK police where they are set to announce the first cloud-based police control room in the UK. This comes 5 years after the government first announced the 'cloud first' policy that is to be followed by all public organizations. 
This policy says "when procuring new or existing services, public sector organizations should consider and fully evaluate potential cloud solutions first before considering any other option. This approach is mandatory for central government and strongly recommended to the wider public sector."
In addition, the results of the survey also revealed that UK organizations are adopting multi-cloud strategies, with 75% of cloud users are utilizing two or more cloud-based services, but 84% of them are said to increase their use of cloud in 2019 striving toward digital transformation.
Alex Hilton, CEO of CIF, commented in a release: "UK businesses clearly recognize the need for transformation and are gradually leaving legacy technologies behind in favor of next generation technologies as they pursue competitive advantage. Cloud is critical to this shift, thanks not only to the flexibility of the delivery model, but also the ease with which servers can be provisioned, which reduces financial and business risk. Furthermore, cloud's ability to explore the value of vast unstructured data sets is next to none, which in turn is essential for IoT and AI."
He also added, "However, it's clear that the majority of UK organizations are right at the start of this journey and many are being prevented from exploiting IoT, blockchain and AI due to skills shortages, a lack of vision, and, indeed, a lack of support from vendors. The research further supports this idea as 15 percent of respondents reported they would struggle to find the right partner to assist in the implementation process, suggesting that while there's a willingness to adopt these technologies, businesses are challenged by supply-side issues in the channel."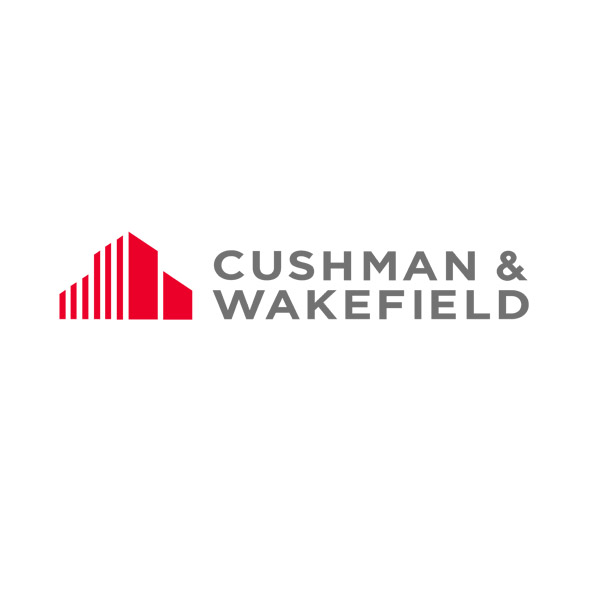 Business
AUCTION STARTS ON JUNE 6 WITH A BID OF $5 MILLION Cushman & Wakefield has just listed an operational Volo data center for auction, a
Read More »