It was a plan between Amazon Web Services and Workday on 16 November 2016 when it was announced that Workday had selected AWS as its public cloud infrastructure, Today (November 14, 2018) – it becomes a reality.
In a press release made on Globe Newswire today, Workday announced that its applications are now live on AWS infrastructure with customers including Fresche Solutions and Twitch who are now running Workday applications on AWS.
Workday is a leading provider of enterprise cloud applications for finance and human resources. The 13 years old company delivers financial management, human capital management, and analytics applications designed for the world's largest companies, educational institutions, and government agencies. With customers ranging from medium-sized businesses to Fortune 50 enterprises.
In 2016, Workday selected AWS as its preferred public cloud infrastructure provider for customer production workloads, thereby establishing a partnership that led to what is celebrated today. In clear terms, Workday has its own private datacenters where all their customers' Workday applications are hosted and has no intention of shutting them down.
With this partnership, Workday customers will now have the choice to satisfy complex data sovereignty requirements as provided by country laws or policies by running their Workday applications on the AWS Cloud, or they can continue leveraging Workday data centers.
Although the initial plan was targeted at customers based in Canada and a few in US, Workday now extends its offer to customers in Germany which will be effective in the first half of 2019. Workday also looks forward to making more extensions based on customer demands.
This is a timely move by Workday as lots of countries now clamor for Data Sovereignty thereby restricting data to regions for security, political and economic reasons.   Patrick Thibault – chief financial officer, Fresche Solutions added his view with the following words "Running Workday on AWS fits into our broader focus on putting people first by taking advantage of modern computing practices and technologies to improve business processes and develop customer-facing applications."
Kurt Kufeld, vice president of AWS Platform, said in his comment that "delivering Workday's suite of applications on AWS is a notable milestone in their mission to enable organizations around the world to take advantage of the full scale, reliability, and performance of AWS."
David Clarke, senior vice president, technology development at Workday; also commented thus "Workday is fully committed to driving scale, high availability, flexibility, and an amazing cloud ERP platform for all of our customers – both on AWS and in our own data centers – for the long term."
In summary, the announcement presents the benefits that Workday customers gets when on AWS as follows:
·      Great Choice – The freedom to choose where and how they want to run their Workday applications based on dynamic business requirements.
·      Zero Downtime – With AWS having their infrastructure built towards zero downtime, Workday will carry out more update without service interruptions.
·      Increased Flexibility – This comes handy for organizations that already have other resources on the AWS infrastructure or seeks to join. All can now be managed from a comfortable platform.
Patrick Thibault concluded with this testimony; "As one of the first customers running Workday on AWS in Canada, we are able to leverage the cloud ERP platform to better run our organization and serve our customers."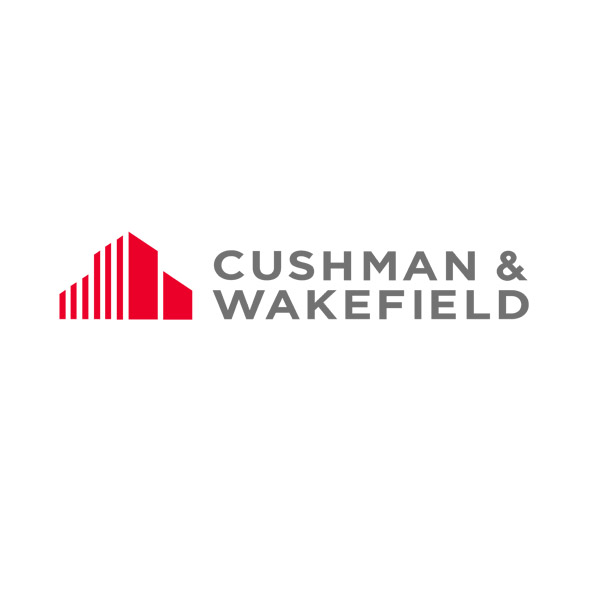 Business
AUCTION STARTS ON JUNE 6 WITH A BID OF $5 MILLION Cushman & Wakefield has just listed an operational Volo data center for auction, a
Read More »