Second Amazon Location Confirmed as HQ2
The new Amazon US headquarters could be located in Northern Virginia, reported The Washington Post. 
The project is going by the name of "HQ2", this is because it would be the second location of Amazon in the United States. The project is estimated to cost $5bn in investment and it would create up to 50,000 jobs in the region.
In January, the company announced  20 cities that would be finalists out of 238 potentials. Even though it has been reported by The Washington Post citing unnamed sources "close to the process" that they have been holding discussions with Crystal City, Arlington in Virginia, it is unsure if Amazon is continuing negotiations with other finalists. "The discussions were more detailed than those the company has had regarding other locations in Northern Virginia and some other cities nationally, adding to speculation that the site in Arlington County is a front-runner to land the online retail giant's second North American headquarters…"
Amazon's director of economic development, Mike Grella, confirmed the rumor in a Tweet: "Memo to the genius leaking info about Crystal City, VA as #HQ2 selection. You're not doing Crystal City, VA any favors. And stop treating the NDA you signed like a used napkin."
Crystal City could be a good option because is just at the south of downtown Washington D.C. which is already home to major defense contractors as well as numerous satellite offices for the Pentagon. It's also the largest and most active data center market in the world, benefiting from transatlantic cable links, low taxes and cheap power. In estimation, roughly 70% of the world's Internet traffic travels through there. 
The Company new headquarters would be only twelve minute drive from the White House, and five minutes from the Pentagon. 
The choice of Amazon wanting to build a new headquarters near Washington comes as the company is believed to be in  competition for a major cloud contract with the Department of Defense.
JEDI, is the name of the controversial single-award contract worth $10bn for up to 10 years, that will serve most of the military's digital infrastructure needs. Critics of the contract have made claims that it was designed with AWS in mind. Others have said that the major tech companies should not be working with the US Army. Although AWS is already contracted by the government, providing its GovCloud service and hosting the CIA. 
Enrico Moretti, an economics professor at the University of California-Berkeley, calculated that around of 250,000 indirect jobs would be created adding to the 50,000 new company jobs that are being expected to yield an average pay of more than $100,000.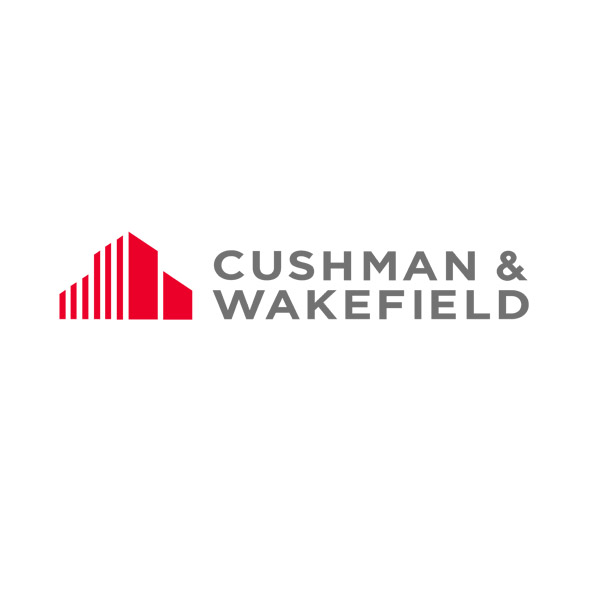 Business
AUCTION STARTS ON JUNE 6 WITH A BID OF $5 MILLION Cushman & Wakefield has just listed an operational Volo data center for auction, a
Read More »