Colo-D plans a 150 MW Facility in Montreal
The IT solutions company, COLO-D, has just announced plans to open up a new location in Quebec. COLO-D operates several major data centers which focus on providing colocation and cloud services to customers in Canada. 
This new campus will be located just 15km away from downtown Montreal and be located on a 22 acres. 
The campus, designated as D3, will be built to implement all the current green technologies that are out there. This is done in an effort to improve the company's corporate responsibility while also taking advantage of Quebec's renewable resources. The campus will be consuming 315 kV of power serviced by two separate high-voltage sub-stations. COLO-D's D3 location will offer high-level connectivity to large businesses which demand large networks to conduct their work. This includes peering, network interconnections, and content sharing. 
The location will be connected with other COLO-D data centers via fiber optic cables. This offers customers the ability to build redundant geo-clustering solutions in locations with different climates and seismic zones. COLO-D's D3 campus is just one of many additions to the development of IT companies within Montreal as a whole. 
There are currently 3,000 IT companies in Montreal, providing 120,000 Quebecers jobs. This quickly growing sector's rapid growth is greatly contributing to the growth of Montreal as a whole.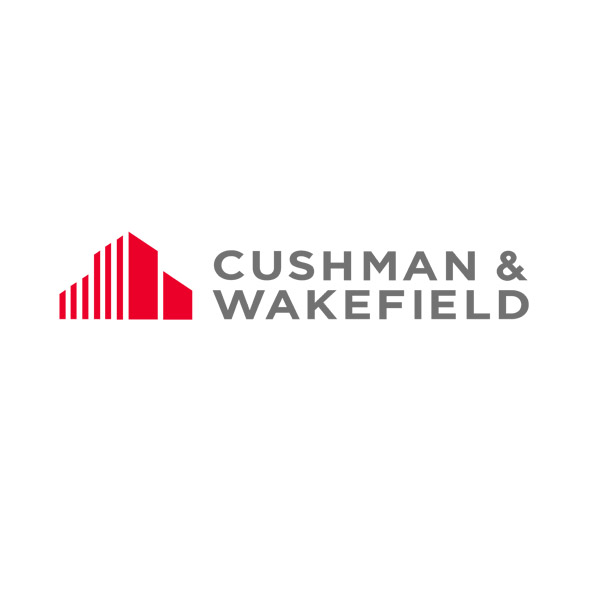 Business
AUCTION STARTS ON JUNE 6 WITH A BID OF $5 MILLION Cushman & Wakefield has just listed an operational Volo data center for auction, a
Read More »