China's Advice to President Trump
On October 25 the New York Times reported that there are Chinese and Russian spies that are listening to president Trump's calls when he is calling his friends on one of his iPhones. 
Apparently, Mr Trump aides have warned continuously that his cell phone calls are not secure, and have been pressuring him on using his secure White House landline, but the president has refused to give up his iPhones.
This information has been given by a current and former official, who have chosen to stay in anonymity, that have come forward not out of spite for the president but more out of frustration about his casual approach to information security, saying  "they can only hope he refrains from discussing classified information when he is on them." They also explain that "American spy agencies, learned about the eavesdropping on the president's cell phone calls from human sources inside foreign governments and intercepting communications between foreign officials."
Trump denied this claims in a tweet posted the same day the New York Times article was published. "The New York Times has a new Fake Story that now the Russians and Chinese… are listening to all of my calls on cellphones. Except that I rarely use a cell phone, & when I do its government authorized. I like Hard Lines. Just more made up Fake News!"
China's Foreign Ministry spokeswoman Hua Chunying, agreed with the president, dismissing the Times story "(this is) evidence that the New York Times makes fake news."
She also had two suggestions to help solve the apparent claim of foreigners eavesdropping on the U.S president's iPhones: "If they are really very worried about Apple phones being bugged, then they can change to using Huawei, if they are still not at ease, then in order to have an entirely secure device, they can stop using all forms of modern communication devices and cut off all ties with the outside world."
Huawei is China's biggest telecommunications equipment maker, next to ZTE,  but it has not been able to introduce itself in the American market because throughout the years security chiefs advising government buyers against using Chinese-designed technology.
Back in 2012 Congress produced a report suggesting that the Chinese manufacturer's kit could be a security risk, and this led to a ban on Huawei's networking gear in US government systems. Also, in February of this year, Senators Tom Cotton and Marco Rubio introduced a bill to the Senate banning Huawei and ZTE from selling or leasing kit to the US government.
"Huawei is effectively an arm of the Chinese government, and it's more than capable of stealing information from US officials by hacking its devices," said Cotton. "There are plenty of other companies that can meet our technology needs, and we shouldn't make it any easier for China to spy on us."
The Department of Homeland Security said in a letter to several senators in March that it had observed activity in Washington that relates with mobile subscriber identity catchers. This being one of the concerns that had been raised throughout the years related to cellphone surveillance activity in the Washington area.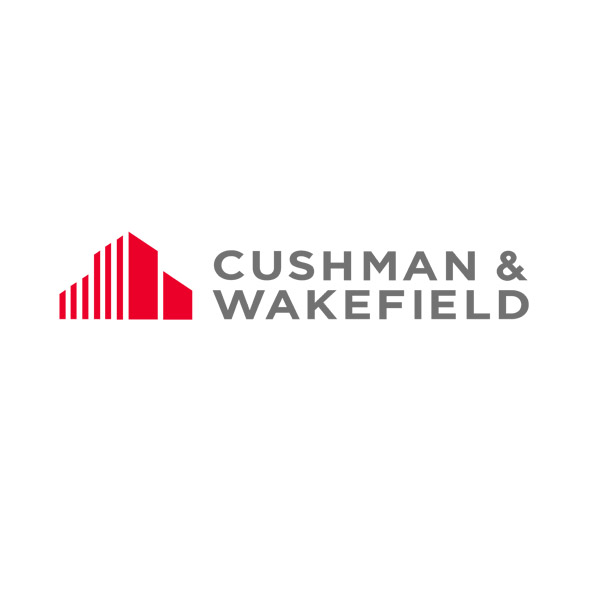 Business
AUCTION STARTS ON JUNE 6 WITH A BID OF $5 MILLION Cushman & Wakefield has just listed an operational Volo data center for auction, a
Read More »