Facebook to be Powered by Solar Energy
Facebook announced on their newsroom blog that they are committing to lower emissions and to be 100% powered by renewable energy.
 "Today (August 28, 2018), we are committing to reducing our greenhouse gas emissions by 75% and powering our global operations with 100% renewable energy by the end of 2020."
To accomplish this Facebook is planning to build three solar projects that will add 160MW of generation capacity to the power supply of Facebook's data centers.
The projects are being built by two different companies, the ones in New Mexico will be built by a joint venture between PNM Resources, the company whose utilities serve customers in New Mexico and Texas, and American Electric Power, operator of the largest electricity transmission network in the US.
According to PNM, the data centers in New Mexico will each cost about $70 million and each will produce 50MW, the first project is expected to be completed by the end of next year, and the second by June 2020.
The one outside of Enterprise, Utah will be built by First Solar, a maker of photovoltaic solar systems. PacifiCorp is currently Facebook's energy supplier for Prineville, the location one of the solar project will provide energy to. It's scheduled for commissioning in late 2020, and will produce 58MW to the campus while the two projects in New Mexico will power the campuses in Los Lunas.
With this project Facebook is expected to rival Google's parent Alphabet on the amount of renewable energy that each company buys. Alphabet is currently the world's largest corporate buyer of renewable energy after having bought enough solar and wind energy to power all its data centers, according to Neha Palmer, head of energy at Google.
This last April, Alphabet secured 3GW of clean energy, according to Bloomberg New Energy Finance. Facebook said, on the newsroom blog mentioned before, that they signed a contract for at least the same amount, from which 2.5GW were contracted within the preceding 12 months.
Renewable energy has become a type of contest between the world's largest cloud platforms, from which most of their total energy consumption comes from data centers. Some other companies that are making the change to renewable energy is Apple that has committed to buying 4GW of renewable energy by 2020, as well as Amazon Web Services that has said to be aiming to power half of its energy demand from clean sources.
Facebook's journey began when Greenpeace began campaigning for Facebook to use renewable energy even before its first data center opened, in 2011,  because it was going to be and is currently powered by burning coal. 
On July Gary Cook, a Greenpeace information technology analyst,  commented about the built of the three solar projects. "We think this is a sign of Facebook's strong commitment to address its growing energy demand with renewable energy." However he added that PacifiCorp, is still dependent on coal-generated electricity across its power grid and said that the power produced by them still will help run Facebook's operations at occasions when the solar projects aren't operating.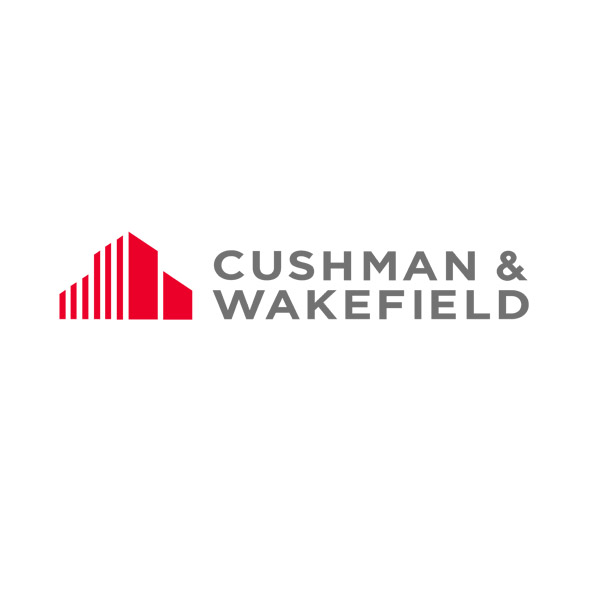 Business
AUCTION STARTS ON JUNE 6 WITH A BID OF $5 MILLION Cushman & Wakefield has just listed an operational Volo data center for auction, a
Read More »